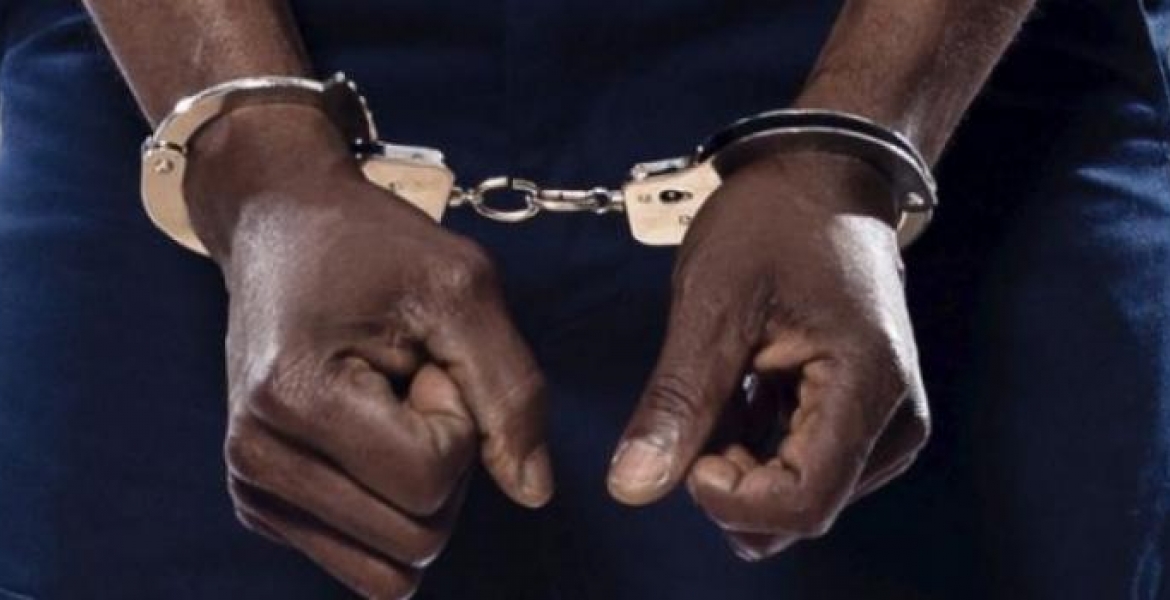 Police in Nairobi on Tuesday arrested eight suspects accused of defrauding over 300 Kenyans out of their hard-earned cash with a false promise of securing them jobs abroad.
The suspects, who are said to have conned desperate job seekers out of millions of shillings, were apprehended at 680 and Clarrion Hotels in Nairobi.
They were identified as Franline Otieno, Kevin Olondi, Stella Cheruto, Joseph Gikonyo, Catherine Ngendoi, Habiba Shafi, Aisha Mohamed, and Mary Ogola.
In a statement, Directorate of Criminal Investigations (DCI) said the suspected fraudsters promised to secure victims employment opportunities in the Middle East.
"Over 300 victims who have been defrauded up to Sh130,000 each allegedly to cater for logistics, training, and transport to Kuwait were waiting in vain for their journey to mature," DCI stated.
Detectives are in pursuit of a woman believed to the leader of the fake jobs' syndicate who is at large. She is allegedly based at National Youth Services (NYS) headquarters and is believed to the one who has been receiving the money.
"A suspect at large, allegedly from NYS HQs has been receiving the money estimated to be in the range of millions, with the promise that the group would be transported to NYS HQs before exit to JKIA," DCI added.
The suspects will be arraigned in court to face fraud charges.