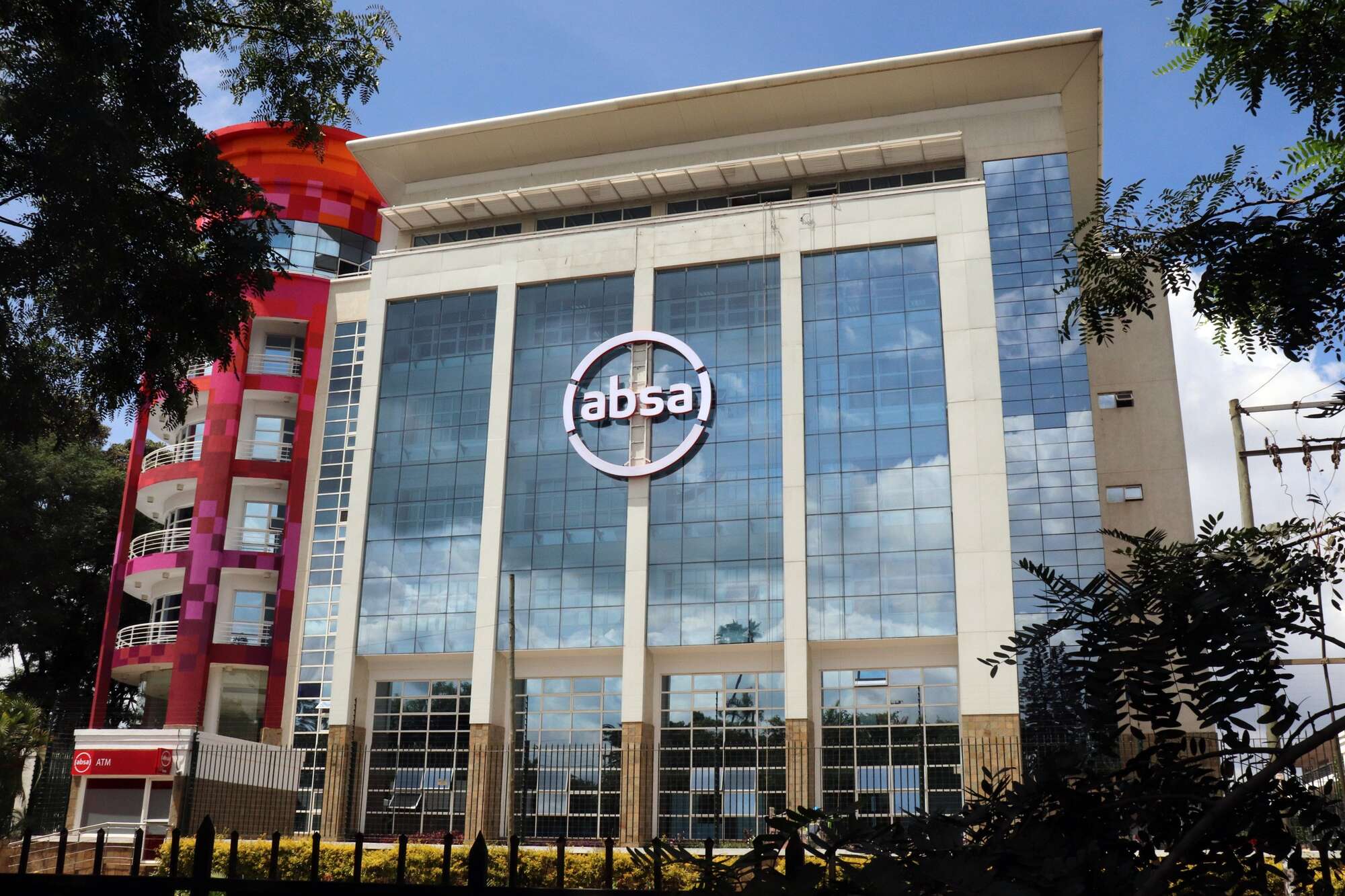 Absa to pay record dividend after profit rises to Sh14.6 billion
Tuesday March 14 2023

Absa Bank Kenya has posted a 34.2 percent net profit growth to Sh14.6 billion in the year ended December 2022, raising its shareholder payout for the period.
The lender will pay Sh1.15 final dividend per share, bringing its total payout for the year to Sh1.35 per share or Sh6.2 billion. It had paid Sh0.20 interim dividend. The Nairobi Securities Exchange-listed bank had paid out Sh1.10 per share or Sh5.97 for 2021.
Read: Banks' Sh224bn record profits signal bonus, dividends boom
Net profit growth was supported by 27.7 percent increase in interest income to Sh32.3 billion from Sh25.3 billion a year earlier.
Non-funded income rose 17.7 percent from Sh11.7 billion to Sh13.7 billion with foreign exchange trading earnings hitting Sh6.6 billion in the period.
"We are pleased with this outstanding financial performance, which was achieved in the face of an unprecedented and complex operating environment characterised by significant events such as the general elections, drought, and persistent Covid-19 pandemic impacts," said Absa Bank Kenya interim managing director Yusuf Omari on Tuesday.
Read: Absa Tanzania CEO to head Kenyan unit
Story updates shortly