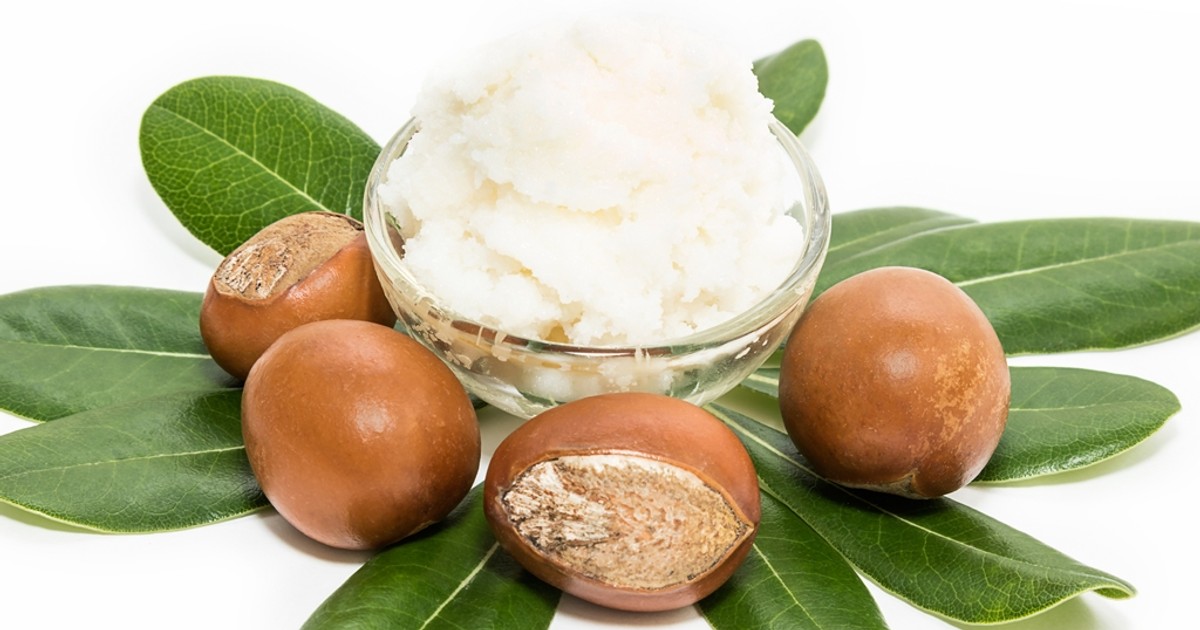 The world is shifting toward organic products. People want to eat more organic foods, use organic detergents and even organic beauty products. Natural beauty products are loved for their great benefits and also the fact that they do not have chemicals – so you are less likely to react from them unless you have an allergy.
Shea butter is one of the products that people are swearing by. Extracted from the nuts of the shea trees commonly found in West Africa, shea butter is believed to have some several amazing benefits such as:
1. It's a natural moisturizer for both skin and hair

Shea butter (Credit – organicbrands.gr )

If you are looking for a natural moisturizer, then shea butter may be one of your options. Just like coconut oil, shea butter seals in moisture hence preventing your skin from drying up. You don't have to buy two different oils for skin and hair.
ALSO READ: 6 sunscreen mistakes to avoid making
2. It has anti-aging properties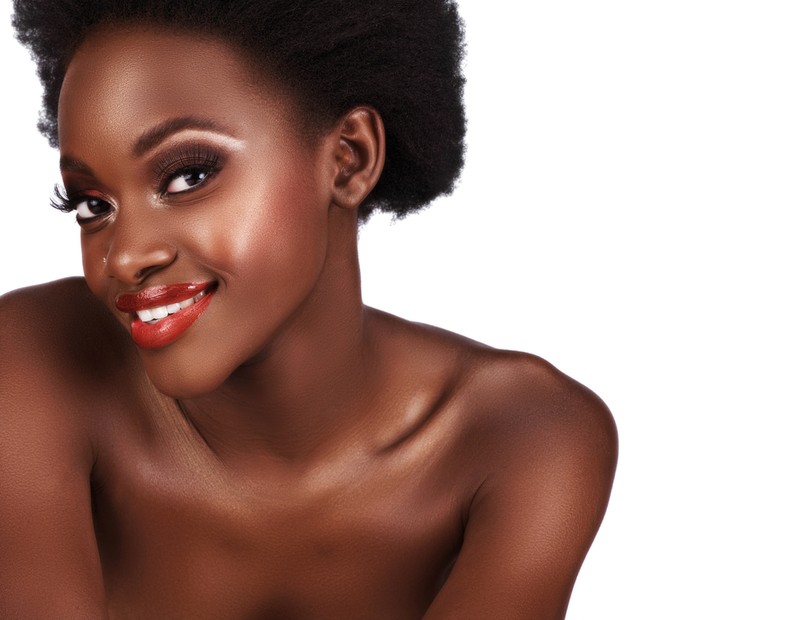 Glowing skin(BlackDoctor)

Certain things such as diet, stress, and exposure to sunlight damages the skin and makes you look older than you actually are. Shea butter has anti-aging properties that keep your skin looking youthful.
3. It reduces the appearance of stretch marks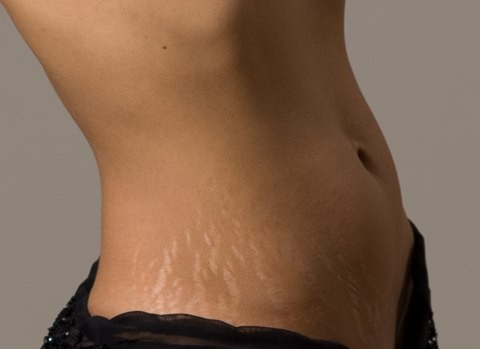 Shea butter reduces stretchmarks

Stretch marks can affect your confidence especially when they are on open areas such as your upper arms and on your legs. Good news though is that shea butter can help reduce their appearance. The vitamin A and the hydrating properties of shea butter smoothens the skin and reduces scarring and other marks on the body.
4. Helps in treating acne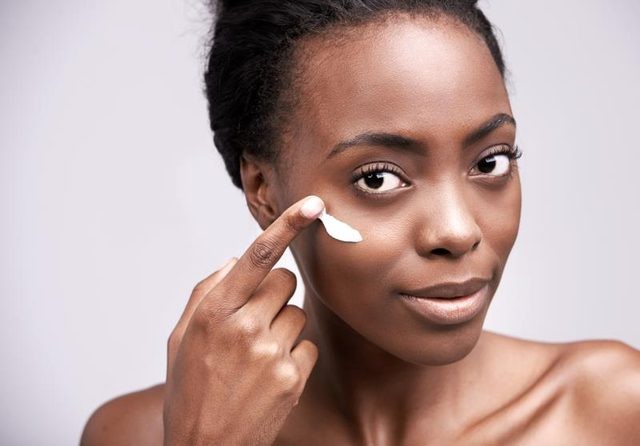 Amazing benefits of shea butter

People with oily skin are more prone to acne due to the clogging of pores by the excess oils. While exfoliation and cleaning your face twice a day are good ways to manage your acne, you could also try using shea butter. Some research has shown that shea butter contains substances that help in treating acne.