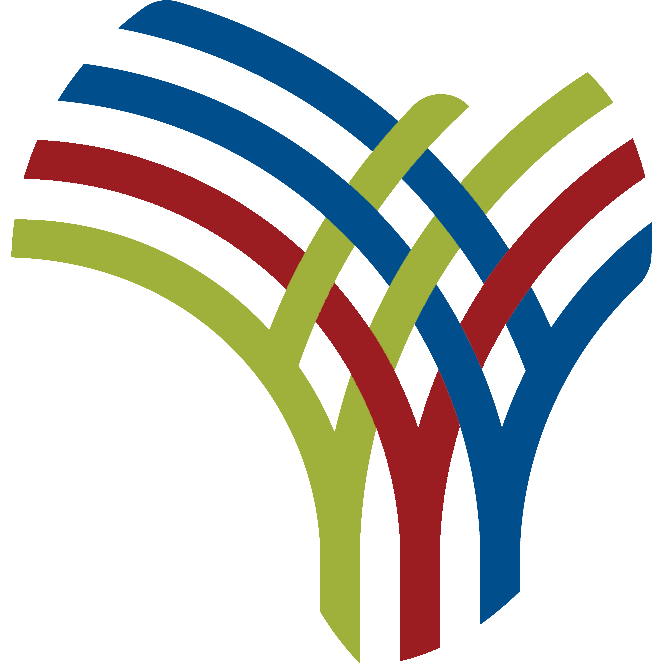 Luanda — Angolan Head of State João Lourenço received Thursday a message from his Kenyan counterpart, William Ruto, as part of strengthening cooperation ties between the two countries and regional integration.
The letter was delivered by the Kenyan Minister of Industry and Commerce, Moses Kuria, who was received by President João Lourenço in Luanda.
Speaking to the press at the end of the meeting, Moses Kuria, said that the audience addressed issues linked to bilateral cooperation in the fields of trade, processing of mineral resources and agriculture.
In the political and diplomatic aspect, the Kenyan official said that issues related to the current situation in the eastern region of Democratic Republic of Congo (DRC) were analysed.
Moses Kuria said that the Kenyan Government is committed to the process focused on political stability in the DRC.
"We are involved in this process and we think that Angola has to continue in the peace negotiations. For that reason, we came to learn of your country's experience on the subject", he expressed.
Angola and Kenya Cooperation
Angola and Kenya have a common interest in the areas of trade, investment, oil and gas, minerals, higher education, science, technology and innovation, fisheries, aquaculture, blue economy and others.
In the bilateral framework, they have a memorandum of understanding for cooperation in matters of gender and women's empowerment and another in matters of administration and justice.
Angolans and Kenyans have maintained friendly relations since 1961, a period prior to Angola's independence, proclaimed on November 11, 1975.
The two countries' ties reached their highest point in 2012, with the signing of four legal instruments.
This is the General Agreement on Economic, Scientific, Technical and Cultural Cooperation, as well as the Memorandum of Understanding on Political Consultations.
The list is completed by the Agreement on the Creation of the Bilateral Commission and the Agreement for the Operation of Air Services, in the field of transport.