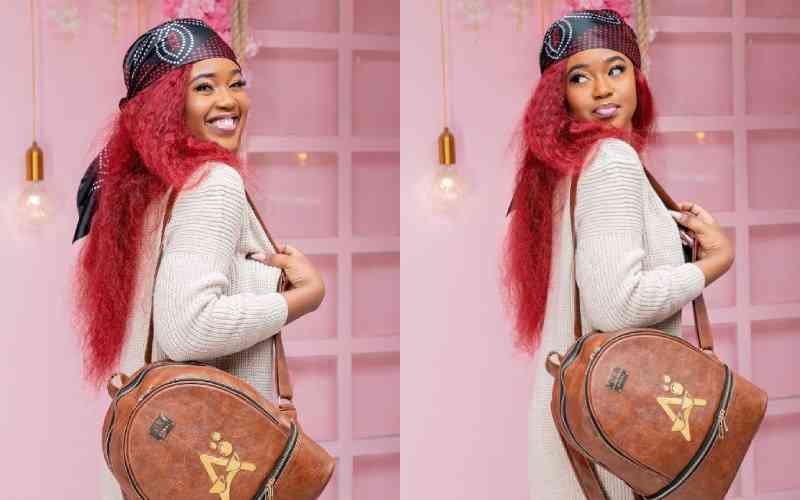 Kenyan TikTok sensation Azziad Wafula Nasenya has graduated with a Diploma in Broadcast Journalism from the Kenya Institute of Mass Communication.
The elated content creator took to Instagram to share her latest achievement as she explained how she managed to juggle work and school.
"I did evening classes from 4pm-8pm which made it easier for me to manage my schedule. I wake up at 4am, go to radio and I am usually done by 10am.
"Between 10.30am-3pm I do shoots, meetings, content creation and I head to class at 4pm. It wasn't easy but we thank God," she said.
Azziad, who became popular after the Utawezana challenge in 2020, added that despite the fame and money she loves expanding her knowledge base as it gives her some degree of self-satisfaction.
"Going back to school played a huge role in my selection as one of the Save Our Future global ambassadors for education," she added.
Ever since she burst into fame, Azziad has never looked back and has gone on to bag numerous mega endorsement deals.
Her following on social media has also grown steadily as she boasts of 1.8million followers on Instagram and 2.4million followers on TikTok.
She also landed an acting role on popular TV show Selina and currently works as a radio presenter at Sound City.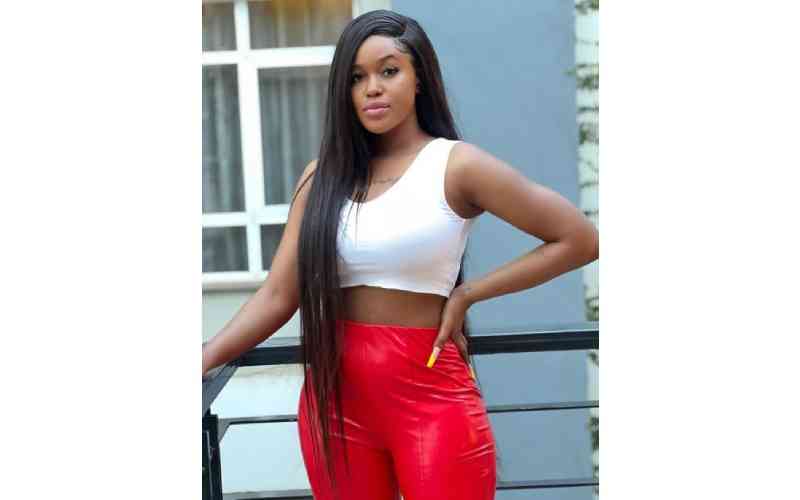 Struggle with acne
It has not always been a walk in the park for Azziad who recently opened up about her struggle with acne.
Through her YouTube channel, she revealed that she has had acne since 2015 when she was still in high school until recently when she knew what caused the breakouts.
"My skin cleared out towards the end of 2020. It was perfect and then I thought I finally overcame acne. Little did I know that it was to come back even worse. January 2021 it came back lightly on my forehead. I thought it was a joke but then it decided to come back with its ancestors, uncles and aunties. It was so bad."
A beautician helped her realise what the problem was, "she's not a dermatologist, she does monthly facials. She told me to go home and find out what my triggers were. I realised my triggers were proteins." 
Related Topics