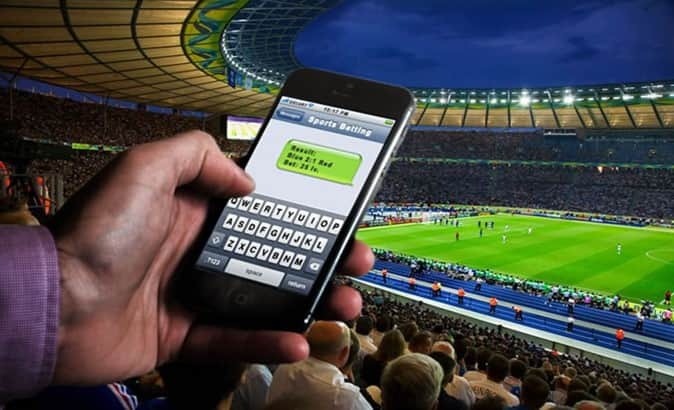 Sports betting is one of the things that almost everyone is trying their luck in. Even investors have seen potential in this industry, and that is why more betting sites are coming up day by day. Experienced bettors don't rely on luck but somewhat statistics. They understand that it can be challenging and confusing to come up with correct match outcomes. It is when the best score prediction apps come in handy.
Whether you are just a starter or an experienced bettor football prediction software is a vital thing to winning your bets. Nonetheless, not all the sports bet prediction sites out there are the best. For sharp bettors, below is a list of top ten Android and iOS apps that are incredible when it comes to giving you the correct score outcomes:
1. Soccer Predictions Pro
Soccer Predictions Pro is a free football score prediction app that can offer its users accurate results in almost every match. It does so in three possible ways, double chance (draw, home win or guest win), home win, and away win. If you have the application installed on your device, you will receive daily tips from over 85 soccer leagues worldwide. For each match outcome offered, a probability of occurrence is stated.
The chances are that if you stake games with high probability, you won't end up losing. The prospect of double chance is also clearly shown for a guest win and draw. With its recent update, you have to choose your favourite leagues to avoid scrolling too much while locating them. The result of every match is displayed later next to the predictions.
READ ALSO: Best betting sites in Kenya 2019
2. Merline Lite
When it comes to successful betting, Merline Lite is highly useful. The platform uses artificial intelligence program to give the probability of different types of betting such as goals, over 1.5, under 1.5, over 3.5, under 3.5, over 4.5, under 4.5 and so on. This intelligence program works on match outcomes using past 80,000 games. It then does calculations and gives out the final results.
This system is coupled with tips from experts and automated programs which visit other famous tipster websites around the globe. You can be sure that any prediction given on this application has undergone a thorough process. Arguably, Merline Lite is the best soccer prediction app in the country.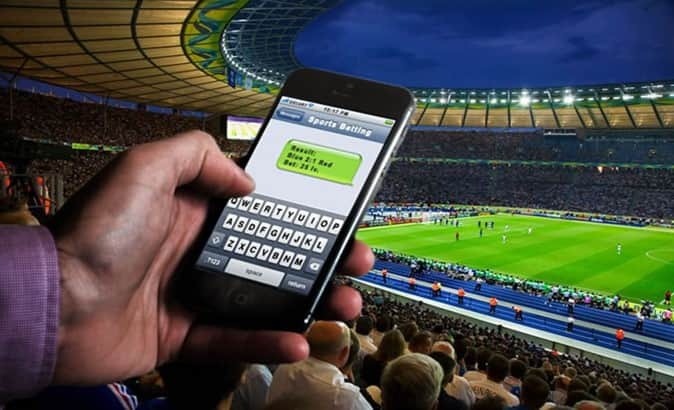 3. Soccer Statistics
This app covers every team fixture in almost all the leagues in the globe. It analyzes past performances for both opponents but leaves you to choose how many goals each team will score. For sharp bettors, making choices on the final score should be pretty straightforward, especially when you have all the analysis you need on your phone screen. Soccer Statistics is the best prediction app that lets its users make the final judgment on the score and match outcomes.
4. Edmond Clack
This prediction app is named after its owner and developer. Edmond Clark is one of the few experts in the football analyzing field. He has been in the industry for so many years, so you can be sure that his tips are the most convinced. On this app, he provides a maximum of three sure predictions, which out of them at least one is 100% if not 120% correct.
However, he doesn't update daily, so once you download be patient as he takes time to analyze and come up with the outcomes with a higher probability of occurrence. Edmond is very reliable, but if you don't trust him, you can opt to do defensive betting by staking in each tip separately.
5. Forebet
Forebet is a popular prediction platform that charges its users nothing to access daily stats. The app has an extensive range of information and data, most of which is usually useful when staking in any game worldwide. Its match and score outcomes are based on mathematical algorithms that combine current and past performances of both opponents.
Nonetheless, there is no apparent logic in it. Also on the app, there might be some hidden points which you will need to work harder to locate them. Another highlight of Forebet is that it has a blog which is updated every day to give insights on selected top games from Premier League and La Liga.
READ ALSO: Football betting sites in Kenya: Which one is the best?
6. Betensured
Betensured is a top Nigerian based soccer prediction app and website that not only operates in the country but also worldwide due to its reliability. Prediction categories include 1.5 goals, correct score, double chance, take the risk, first-half results, BTS, sure 2, sure 3, super single, and so on.
It covers 50 tournaments worldwide including UEFA Champions League and Premier League. Betensured ensures that you get the highest possible match and score outcomes. It quickly helps you to make decisions while giving you the freedom to choose if you will use the provided tips or not.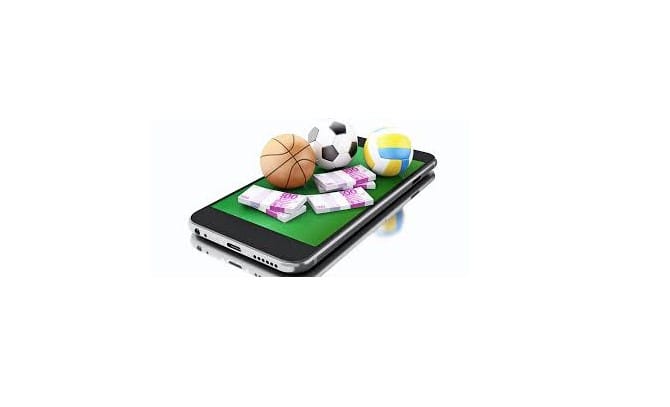 7. Solopredict.com
Solopredic.com is an Android app as well as a website that offers soccer betting tips every week in over 50 leagues. It bases its stats on hard data, and this makes it the best soccer prediction app for Android. The platform also has top journalists who are passionate about blogging every happening in the football betting world.
Solopredict.com mainly offers score prediction, probability of as a win, loss or draw and other marketers such as BTTS, over 2.5, under 2.5, first-half results/score, HT/FT to mention a few. If you are looking for the best betting advice ever, then you should have this application installed on your device. With time you will become a successful bettor because you have all it takes to be the best punter.
8. Confirmbets
Confirmbets is undeniably the best prediction app that connects outstanding experts and tipsters around the globe to bettors and football lovers. All tipsters or gurus as they call them, make tips and predictions on their website and app. They then use their system to improve the predictions further. Therefore, you can be sure that the suggestions you will get on the platform are nearly 100% correct.
There are no fixed games or matches on confirm bets clearly showing that it is reliable and isn't after money. The apps marketers include over 1,5, under 1.5, over 2.5, under 2.5, over 3.5, under 3.5, over 4.5, under 4.5, BTTS, GG, Home and Away, Double Chance, Half time/ full time, 1.2 Odds, 2 Odds among others.
9. Dream Guru
Also known as Dream 11, this app is one of the best apps that gives its users a correct match and score predictions. The app has clear navigation that makes it easy for you to locate any league. It saves on time as well as improves user experience.
Dream 11 specializes in under 1.5, over 1.5, under 2.5, over 2.5, under 3.5 over 3.5, half time/full time, GG, BTTS and so on. Their tips are on point and are the most correct as compared to other apps. For this reason, this is a vital tool for all the pundits out there.
10. Predictor
Football Predictor is another cool app that delivers 85% correct outcomes on your phone screen provided you have an internet connection. It is entirely dedicated to gamblers, and its tips are typically arrived at by a creative team behind such a fantastic program.
You will get remarkable tips on how opponents will be fairing at your disposal. This being the case, you will have a chance to enjoy daily wins but be cautious as the platform states that it guarantees an 85% win rate. The app is easy to use, reliable, and consistent in analyzing matches.
The above best score prediction apps will make you discover the world of sports investments quickly. You will stand a chance of amassing enormous profits if you rely on them. Remember, don't gamble, invest!
Subscribe to watch new videos
READ ALSO: Are you sure you know all online Kenyan betting sites with free bets?
Source: Tuko