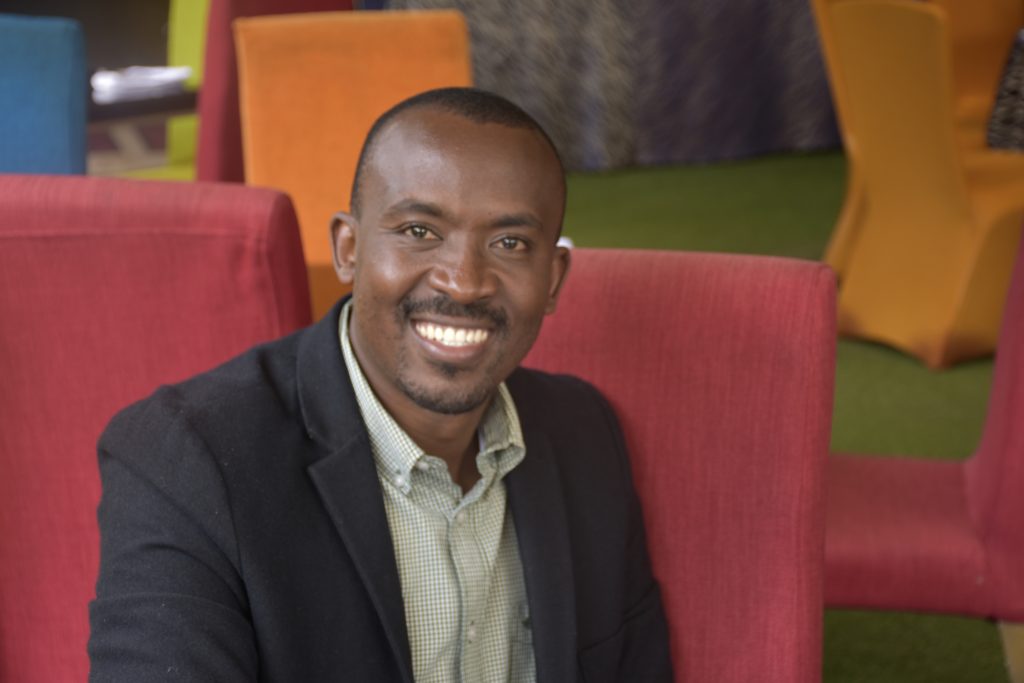 Taxi-hailing firm on Monday officially announced the appointment of Kenneth Micah as the Regional Manager for East Africa. 
Mr Micah who has been working at the company as the regional operations manager since March 2019 is a multilateral professional with experience in strategy design and execution. 
In a press dispatch, Bolt Expansion Manager for Africa Karl Aru said that Micah has been tasked with driving expansion across Eastern Africa and spearheading the company's operational excellence. 
"We're really fortunate to have a leader of Micah's experience, talent and vision. We are thrilled about what this means for our business as we continue to rapidly scale and widen the scope of our operations across Africa and beyond," said Mr Aru.
In his capacity as as Operations Manager for Bolt over the last two years, Micah oversaw expansion across cities in Kenya, Uganda and Tanzania.
Read: Bolt mulls expansion into semi-urban towns
"Bolt embodies the spirit of opportunity and I am so impressed by the strong team and what the company has achieved in a short amount of time. I am delighted to see where this challenge takes me and how we will grow this company together," said Micah.
The incoming general manager has previously worked as a business intelligence analyst with logistics firm M+R Spedag Group, as a senior financial auditor with Deloitte East Africa and as a project management consultant for finance and audit firm PricewaterhouseCoopers (PwC).
See also: Bolt goes countrywide in race for clients
He is an affiliate of the Association of Chartered Certified Accountants (ACCA) and holds a Bachelor of Arts degree in Economics from Kenyatta University.