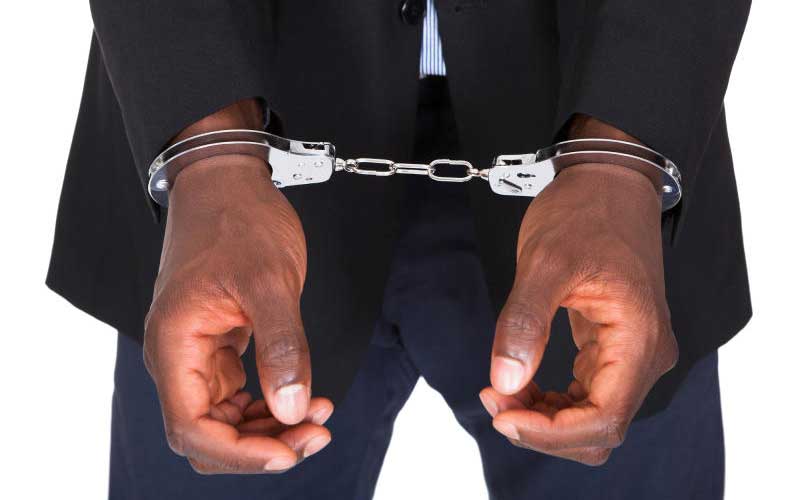 Police are holding a caretaker of a house under construction in Uzima Estate, where 13 teenagers were found partying at night.
Kisumu Central OCPD Martha Ngetich said the man allowed the teenagers, nine of whom were girls, to stay in the premises past curfew time, hence exposing them to danger.
"On July 12, 2020 we arrested a caretaker together with some children partying at a house in Uzima area," Ngetich stated.
SEE ALSO: Zimbabwe sacks hospital bosses after firing of health minister
The teens, between ages 15 and 17, were released due to lack of an isolation cell, but the caretaker will be arraigned.
Ngetich added that the teenagers had asked for permission from their parents to attend a party and that their parents became worried after they failed to return home.
"Their parents issued a report after being concerned that their children had failed to come back home," Ngetich stated.
According to Kanyakwar acting Chief Maurice Ajwang, concerned members of the public also raised an alarm after they heard loud music coming from the house.
Mr Ajwang said they received information that there were over twenty people including the thirteen children who were having a party while drinking alcohol.
SEE ALSO: Asia ramps up coronavirus curbs as new clusters erupt
And when they stormed the house, they managed to arrest the nine girls, three boys and the caretaker, while seven men escaped by jumping over a wall which was seven meters high.
During the arrest, several bottles of alcohol were confiscated from the house.
It was suspected that the group were engaging in sexual activities as some of the teenagers were found half naked.
However, Ngetich stated that there was no evidence that the teenagers had engaged into sexual behaviours.
She urged parents to take care of their children and not allow them to attend such parties which could make them engage into immoral behaviours.
SEE ALSO: Counting the burials: Africa scrambles to track Covid-19
The incident comes a few weeks after 35 teenagers were nabbed while engaging in orgies while drinking alcohol at a house party in Homa Bay County.
Whereas in late June, 38 teenagers were found holding a party while engaging in sexual activities in Kisii county.