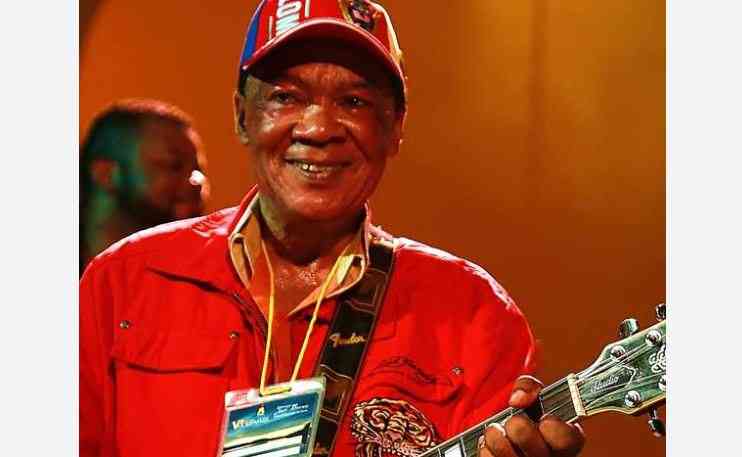 Mbongo whose full names were Lokassa Kasia Dennis died in the United States of America after ailing for quite a while aged 77 years.
Sources said he could have died of heart related diseases in the last 24 hours according to Nairobi based Congolese music promoter Tabu Osusa.
Osusa confirmed Ya Mbongo's death after being briefed by former Four Stars Band maestro Syrian Mbenza who is based in Paris, France.
Some of his popular hits include 'Bonne Annee', 'Monica' and 'Marie-Josse'.
Related Topics