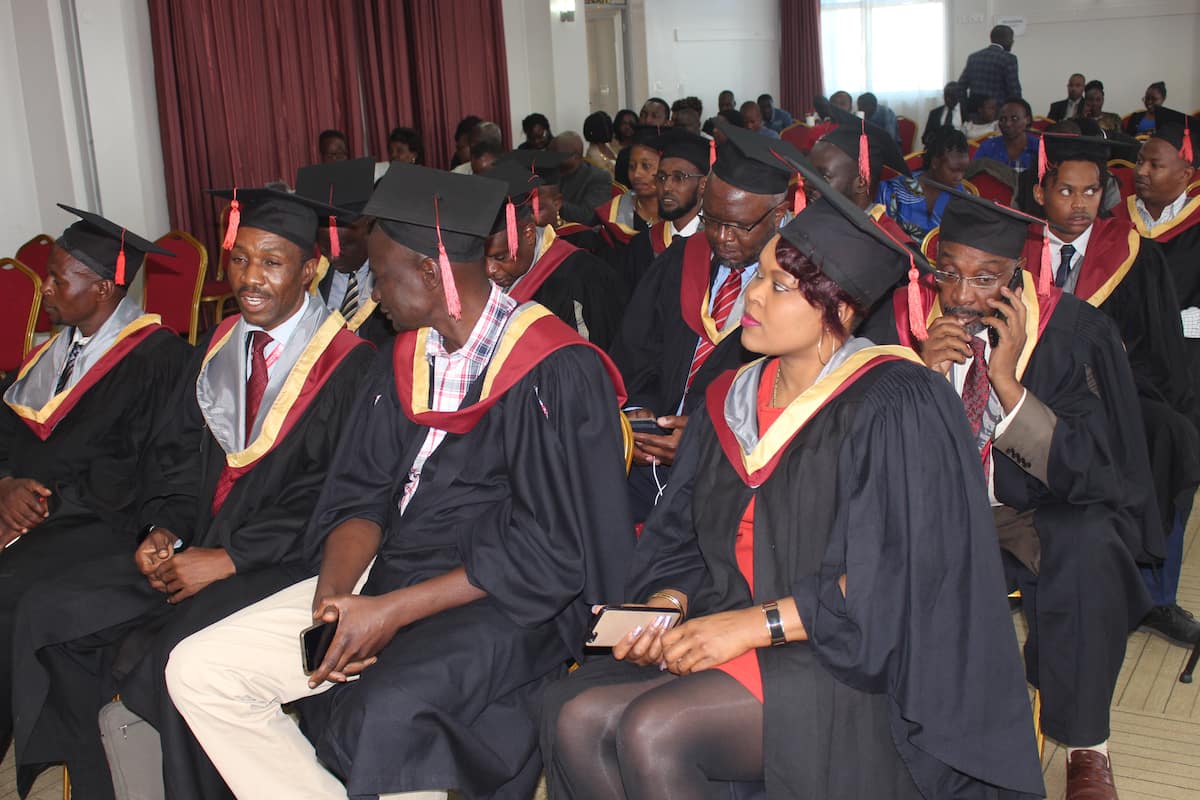 The process of Credit Transfer involves the determination of prior knowledge and by extension, special intelligence that can allow a student to achieve "Advanced Standing" in a course or learning process hence complete the course or learning process earlier.
It solves the old problem of a candidate having no or lacking prior academic qualifications or work experience or natural intelligence that remain ignored by universities because of long standing traditions in the admission process.
READ ALSO: Talent based learning takes root in Africa as symptoms based learning fronted by governments begins to fail again
READ ALSO: New hope as school dropouts can now be awarded University degrees based on talent, work experience
Credit Transfer may be achieved through the following four methods:
Innate Gifts and Talents – A candidate produces an earth moving project or design that hinges on invention, creativity or innovation
Verified Work Experience involving development of an enterprise or change production – A candidate, though not formally endowed academically, uses talents and life experiences to design, develop and implement a revolutionary enterprise or inspire serious organisational change.
Verified academic qualifications – Candidate fulfils "total academic requirements" defined in the formal education setup and achieves Credit Point Values acceptable to an institution of higher learning
A combination of two or all above.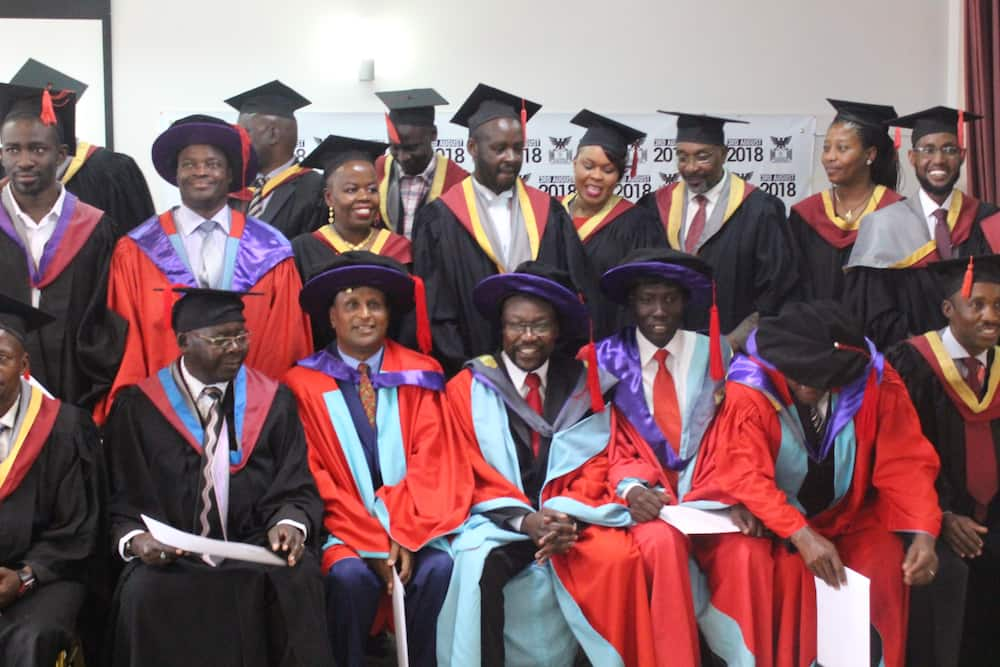 READ ALSO: Adults can now be awarded degrees based on their life, work experiences
How does Credit Transfer take place?
The process of Credit Transfer involves use of special career and profile Matriculation Kits that produce a candidate's academic portfolio, Intelligence and Emotional Quotient Values. So we finally have the full potential of the person and hence able to advise institutions of higher learning of the same.
Final recommendations with supporting attachments, which may include transcripts of Credit Grades, CVs, and general aptitude, are then compiled for the candidate.
It is not the same as photocopying transcripts and certificates and arriving at a university and casually asking them to "upgrade me to a degree".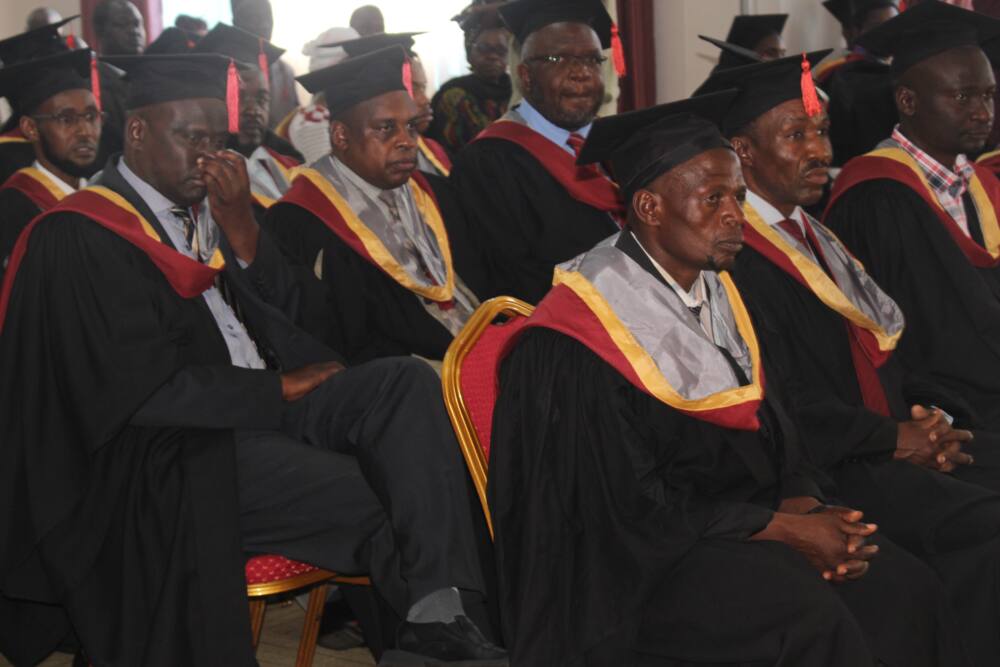 Achieving degree Credit Transfer via Life and Work Experience
There are people who may not have gone through formal education but are exceeding expectations in real life.
Such people are seen as great businessmen or business-women, or researchers who produce innovation in villages without formal education.
Subscribe to watch new videos
They can also be great leaders who make their nations or continents a pride yet they do not have formal education.
Their knowledge can be evaluated through a process known as Accreditation of Prior Experiential Learning (APEL). APEL generally refers to incidental prior learning which is unassessed.
Such learning may be gained through unstructured experiences, arising from leisure pursuits, family experiences and work.
It also includes unassessed formal training courses. Certificates may or may not be available as evidence that the learning has taken place.
Subscribe to watch new videos
During APEL process, a portfolio of the candidate is developed professionally and the outcomes of the portfolios are equated with usual course modules or units.
Such equation may result in exemptions of particular course units, whole course levels or the entire course (depending on the background portfolio of the candidate) hence direct award of bachelors, masters or doctoral degrees.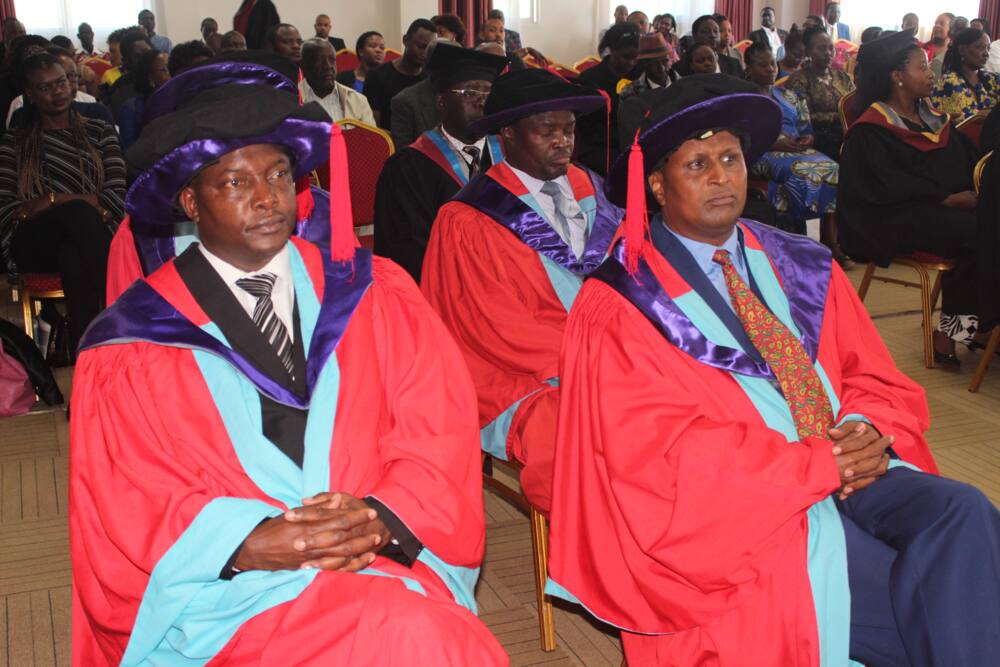 For cases where the candidate receives direct Credit Transfer to bachelors or masters degrees or even doctoral programmes, he or she will demonstrate immense creative and innovation value based on inherent talents or gifts, laced with life and work experience.
Our portfolio development programme will help you showcase what you have learned from professional work and on-job-training, military experience, or open source learning from the web, and general life and work experience.
Examples of such people, as testimonials, may be viewed at our website www.cael-africa.org (Africa) or www.cael.org (global).
You may also view more from our affiliates at www.giftedafrica.org or www.gatesafrica.org.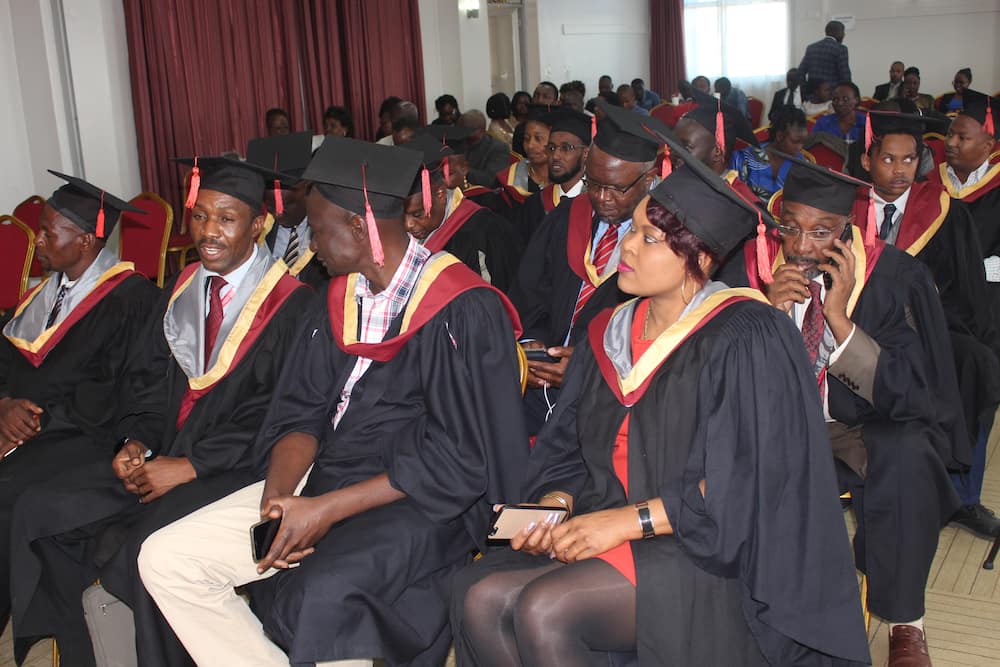 Recognition of Universities
The degree you will achieve must be from a member university. ACAEL works with institutions/universities that must be government accredited in their own countries and must also be listed in the UNESCO Handbook of World Universities.
This ensures that the degree you achieve is recognised, by convention, in any country hence accepted worldwide.
As a testimonial, and ahead of your registration for any programme under our Experiential Accreditation, we will provide you with evidence of government recognition of degrees of past graduates.
For more information:
Tel: + 254 788 193 427
+254 789 134 445
+ 254 731 202 847
E-mail: [email protected]
Subscribe to watch new videos
{Sponsored}