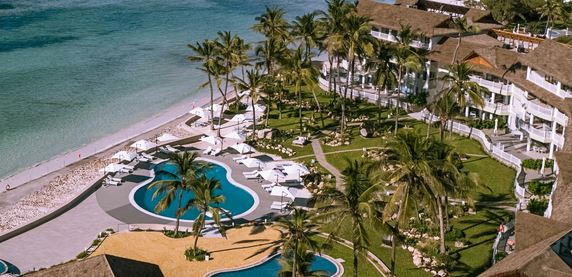 The luxury boutique hotel chain, Hemingways Collection has announced the re-opening of its Hemingways Nairobi and Hemingways Watamu hotels from June 23, 2020.
The group's properties that include Ol Seki Hemingways Mara suspended operations in late March 2020 due to the Covid-19 pandemic. Ol Seki Hemingways Mara remains closed but is expected to re-open shortly.
The group's CEO, Alastair Addison, says the reopening of both properties comes after careful consideration of operation protocols that will ensure staff and guests' health and safety needs.
Some of the hotel facilities that will be fully operational include the rooms, restaurants, and Spas, albeit with some limitations in compliance with the government's Covid-19 protocols.
Among the measures undertaken include training all staff on appropriate health and safety protocols, investing in suitable cleaning equipment, and ensuring clear health procedures are in place in the event of a positive Covid-19 case.
 "We are positive that hotels' reopening will be a breath of fresh air within the hospitality industry considering how hard we have been hit as a sector.  We know it won't be easy but we are delighted to once again welcome our guests," said Mr. Addison.