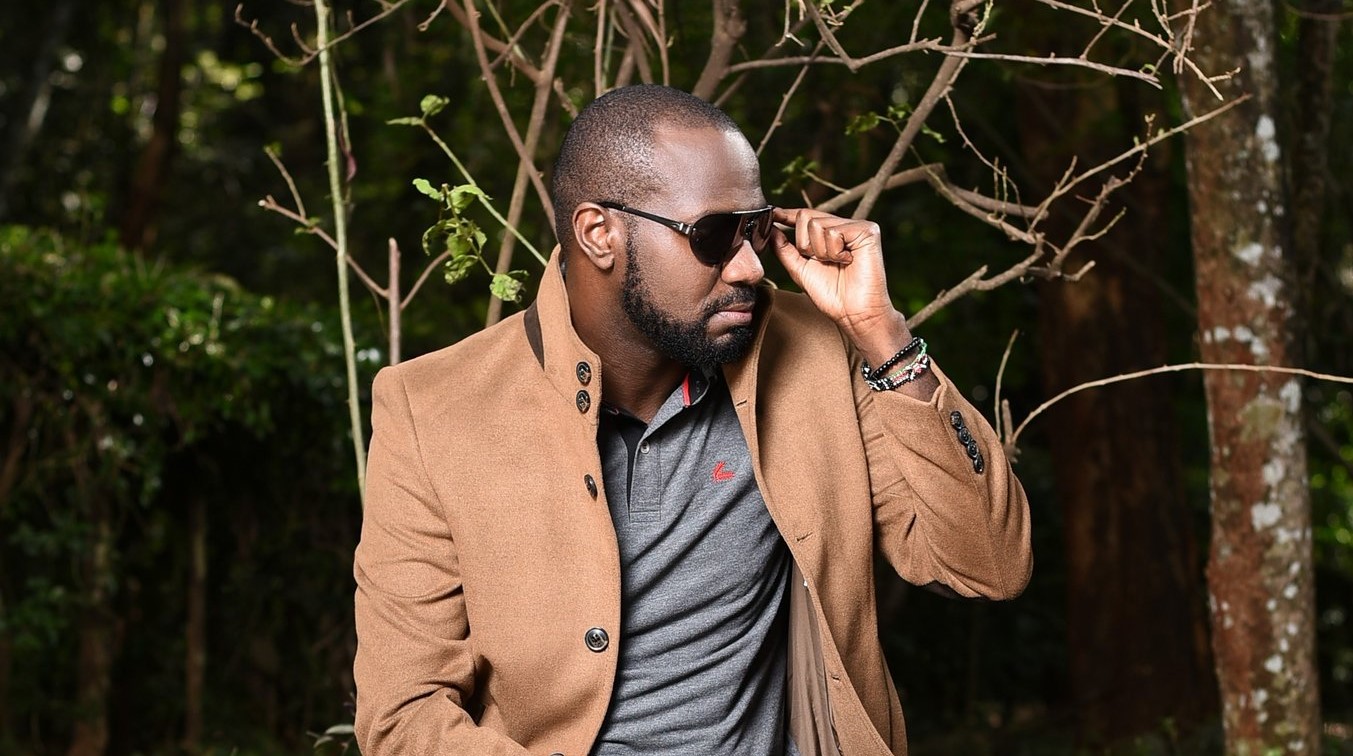 James Smat on Tuesday, June 1 made his return to TV screens months after re-joining Nation Media Group (NMG) to helm its new podcast division.
Smat debuted a new weekly, prime-time talk-show dubbed With All Due Respect. It features conversations and debates with various newsmakers on the issues of the day, and promises a bold approach to tackling various topics.
For the first episode, he had activist Jerotich Seii, ecologist and The Big Conservation Lie author Mordecai Ogada as well as celebrated author Ngugi wa Thiong'o. On the occassion of Madaraka Day, they offered unique perspectives and hard-hitting critique on where Kenya finds itself 58 years after independence.
Smat has been a mainstay of Kenyan media over the past decade – starting out as a sports journalist at Capital FM, before moving on to become a news anchor and presenter at NTV.
It was at NTV that he pioneered Friday night show The Trend, whose popularity skyrocketed when Larry Madowo became its host. Madowo recently returned to Nairobi as CNN's Nairobi correspondent after a stint in the U.S as North America correspondent for BBC.
After leaving Nation, Smat joined their rivals KTN as a news anchor and presenter, hosting the show News Sources alongside Dennis Onsarigo. He quit in 2017 to venture into private business, and engaged in communications consultancy for the next three years.
In September 2020, his return to NTV was confirmed by NMG who tapped him to lead its digital broadcasting division.
The company has been keen on accelerating its digital transformation strategy to uncover new revenue sources as traditional newspaper sales and ad revenue declines.
He has introduced a number of podcasts, including a fascinating series on the disappearance of controversial blogger Bogonko Bosire in 2013. He hosted the Bogonko podcast, which included interviews with many of his family and friends shedding light into what has remained a mystery for years.
Smat's return to the screens was welcomed excitedly by his long-time fans and viewers who voiced high hopes for With All Due Respect.
Watch the first episode of 'With All Due Respect' below: