– DCI said suspect has been impersonating police claiming to be private investigator
– The suspect also claimed she was the CEO of Trimo Security Limited
– She is facing numerous criminal charges including robbery with violence and threatening to kill
Directorate of Criminal Investigations (DCI) detectives are in hot pursuit of a woman believed to be a serial criminal who has been masquerading as a detective and private investigator and unleashing terror on unsuspecting Kenyans.
A warrant of arrest has also been issued by Milimani Law Courts against the suspect, identified as Jane Wawira Mugo, and with express orders to arrest the suspect on sight.
READ ALSO: Robert Mugabe: Family locks horns with state over former president's burial site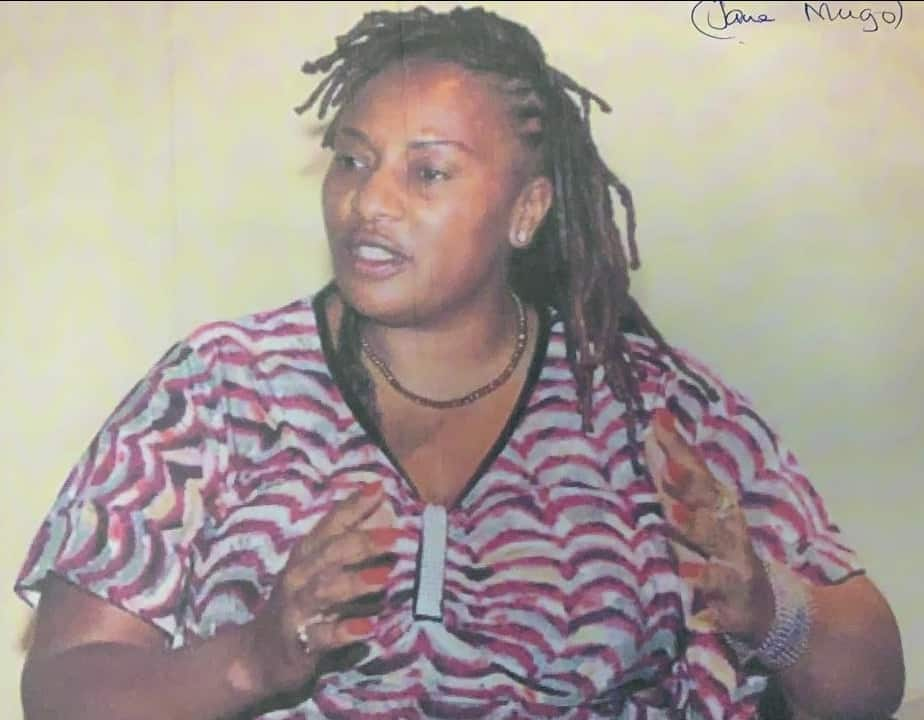 READ ALSO: Itumbi amkosoa Gavana Waiguru kuhusu Punguza Mzigo
In a statement issued by the DCI on Wednesday, September 11, evening, indicated Wawira has been involved in a plethora of criminal activities among them detaining a man for hours after forcing him to pay her KSh 440,000.
"Wawira who claims to be a Private Investigator and CEO of Trimo Security Limited has been charged with various offences. In 2015, she was accused of and charged with detaining a man for hours after forcing him to pay her KSh 440,000 vide CR141/184/2015.
In the same year, she was accused of impersonating a person employed in the public service whereby she stormed the office of the victim's lawyer (the detained man) and introduced herself as a police officer, searched the house and caused disturbance vide CR141/187/2015," the statement read.
READ ALSO: Section of Jubilee leaders throw weight behind ODM's candidate for Kibra by-election
According to the DCI, Wawira was accused of having abducted a Nairobi businessman and locked him in her office at Baba Dogo and forced him to pay a debt of KSh 400,000.
"She was charged with Abduction, Personation and Creating Disturbance vide CR141/183/2015. All charges were dropped under section 204 of the Criminal Procedure Code," the DCI said.
In addition, the suspect's employees, identified as Isaac Ndirangu, Noreen Malala and Michael Gitau, on December, 12, 2016, allegedly robbed a man KSh 90,000 which he had withdrawn from a bank after they had introduced themselves as police officers.
"They were carrying a radio phone, handcuffs and armed with a pistol. They were charged with Robbery. She (the suspect) also on August, 15 2019, drew a pistol and threatened to kill a man at New Muthaiga Estate on allegations that he was spying on a relative of the director in a company where she was a private investigator vide CR 141/325/2019. Anyone with information about her whereabouts to report to the nearest police station," the DCI said.