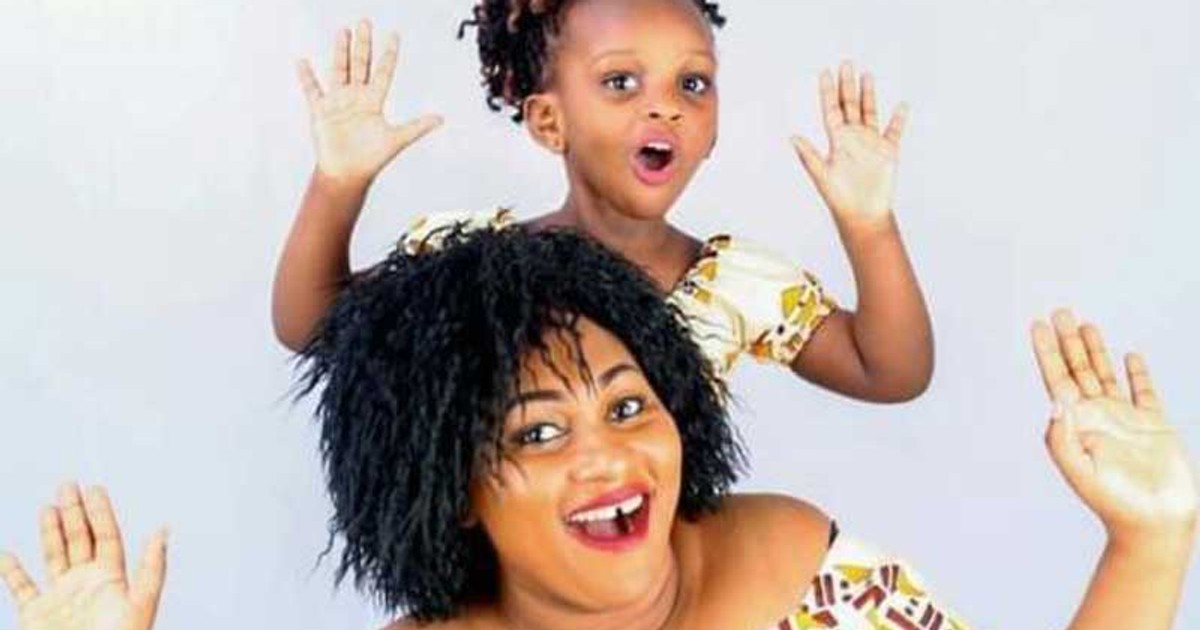 John Wambua, who lost his wife Miriam Kighenda and daughter Amanda Mutheu after their car plunged into the Indian ocean has come out to address claims that his wife took her own life.
In a candid interview in which he also revealed how his 10 year old son escaped the tragegy, Wambua called for patience amidst claims that Kighenda reversed the car off the ferry.
He further added that he did not want to jump into any conclusions whatsoever.
"I would not want to conclude on what really happened I'm only asking the police to investigate this matter" Said Wambua.

Likoni ferry tragedy: husband responds to claims of wife taking her own life, reveals how 10-year-old son escaped the tragedy

Escape from the hands of death
Their 10-year-old son was lucky as he was left behind when his wife and daughter went to their farm in Kwale.
 "At around 1 o'clock after taking care of the family she took her kikapu and the car and off she went to the farm. Getting to the farm she did all the harvesting or rather she got the vegetables she called me and asked if there was anything else and then she embarked on her journey back." Narrated Wambua.
They were in constant communication and their last conversation was when Mariam was on board.
"So, I got an alert on twitter that a car has slid into the Indian Ocean. And the picture on the alert resembled our car so I Immediately got my phone and I called her and her phone was off, that was unlike her. So, I immediately rushed over to the ferry and that was when they broke the news to me." Wambua stated.
"She was a sweet girl. I was so attached to her," he added.
The family is waiting for the post mortem to be conducted as the vehicle is still undergoing forensic investigations as Authorities try to make sense of the incident.
Below is the video of the interview, courtesy of NTV.