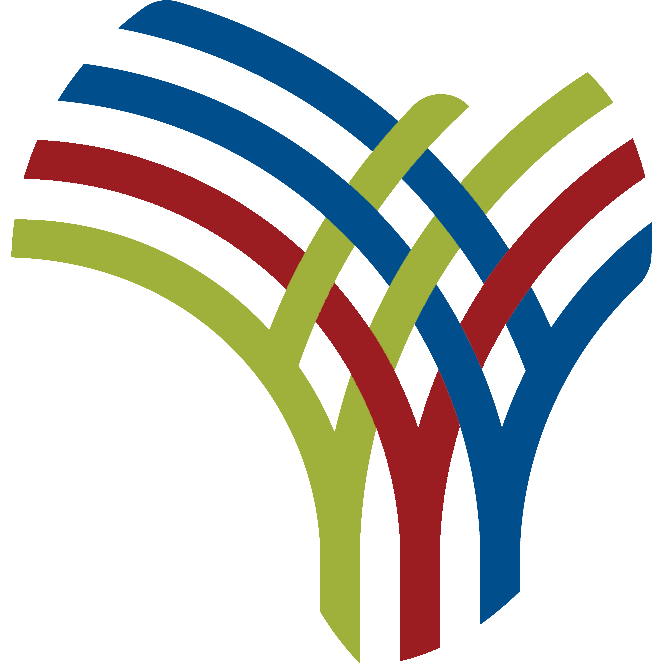 On Wednesday, the Ministry of Health received a large consignment of essential medicines from the Indian High Commission.
They included antiretrovirals and other essential drugs as well as hydroxychloroquine, an antimalarial.
This may be viewed as just another consignment for the ministry. However, the hydroxychloroquine makes it noteworthy.
India has been dubbed "the pharmacy of the world" because of its ability to supply the world with drugs. The country has drawn praise for its decision to export pharmaceuticals to some African and Latin American countries on humanitarian grounds.
In the wake of the coronavirus pandemic, however, India announced that it would stop exporting key drugs.
DONALD TRUMP
One of the drugs the South Asian country had said it would not export was hydroxychloroquine.
United States President Donald Trump had touted it as a Covid-19 treatment and the world needed it. He said on Twitter that hydroxychloroquine and the antibiotic azithromycin "taken together" could be "one of the biggest game-changers in the history of medicine". He urged that they "be put in use IMMEDIATELY".
The American president was basing his optimism mostly on a small study from France that, combined with laboratory findings, has prompted ongoing trials in France and the US.
The French study reported that 70 percent of hydroxychloroquine-treated patients were negative for the virus at day six, as were all six patients who were treated with hydroxychloroquine and azithromycin.
HEART PROBLEMS
A new study, however – the largest of its kind – shows that hydroxychloroquine does not work against Covid-19 and could cause heart problems.
The study, whose findings are in The Journal of the American Medical Association, shows that the drug does not fight the virus.
Despite this, Kenya put in a special request to India and was allowed to import hydroxychloroquine from the country.
Health Chief Administrative Secretary Rashid Aman said Kenya imported the drug to be used in clinical trials that will be conducted in the country. He said that should they the trials be considered a success, the drug would come in handy.
CLINICAL TRIAL
Kenya is part of an international clinical trial by the World Health Organization and partners to help find an effective treatment for Covid-19.
Kenyan researchers have got approval to conduct the trials to determine if hydroxychloroquine, the antiretroviral remdesivir and the antiretroviral combination Lopinavir/ritonavir can effectively treat Covid-19 patients in Kenya.
The government has so far said there is no treatment for Covid-19 is being administered to patients and patients are being helped to cope with any symptoms they exhibit, such as fever and sore throat.
Therefore, the success of the trials will determine whether the government has made the right call or it has wasted resources by importing hydroxychloroquine.