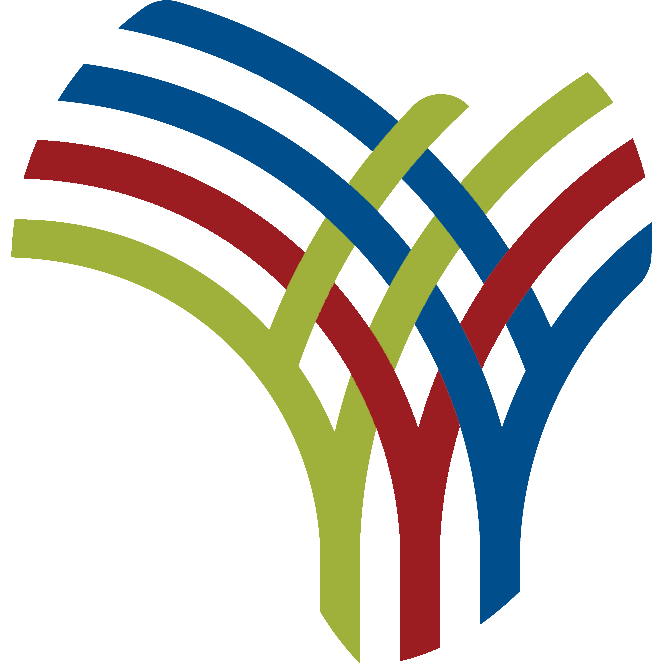 Nairobi — The National Cohesion and Integration Commission (NCIC) says hate speech has significantly gone down since the election period with only 44 reported cases.
According to the Commission's chairman Samuel Kobia, 97 misinformation and 3 incitement cases have been reported from January.
"There is a constant decrease in hate speech cases, there were ninety-seven misinformation cases, forty hate speech cases and three incitement cases." Kobia said.
UNESCO regional director Hubert Qizjen said the coalition will engage stakeholders from every corner in addressing harmful social media contents and preventing misinformation and hate speech.
"Though social media has empowered people to share information and opinions, it is used as a tool to spread misinformation and hate speech." Hubert said.
This coalition comes around when there is no strong coalition to address misinformation and other harmful social media contents.
Through gap identification in delivering credible information and contents, content regulatory bodies made recommendations to come up with a coalition of stakeholders.
The Communication Authority of Kenya said it will jointly work with the coalition to regulate social media platforms especially by children.
"Social media platforms need to have age restrictions." stated CAK assistant manager broadcasting content, monitoring and innovation, Rosemary Mwangi said.
To implement its objectives, the coalition will soon open its social media platforms and website in promoting social media for peace objectives.
It has called the relevant government agencies to engage the respective parliamentary committee to review and expand scope of legal definition of haste speech and widen scope beyond key events like elections.
In amending computer misuse and cybercrimes act the coalition called upon the stakeholder's top lobby parliament committees to amend particular sections in the act.