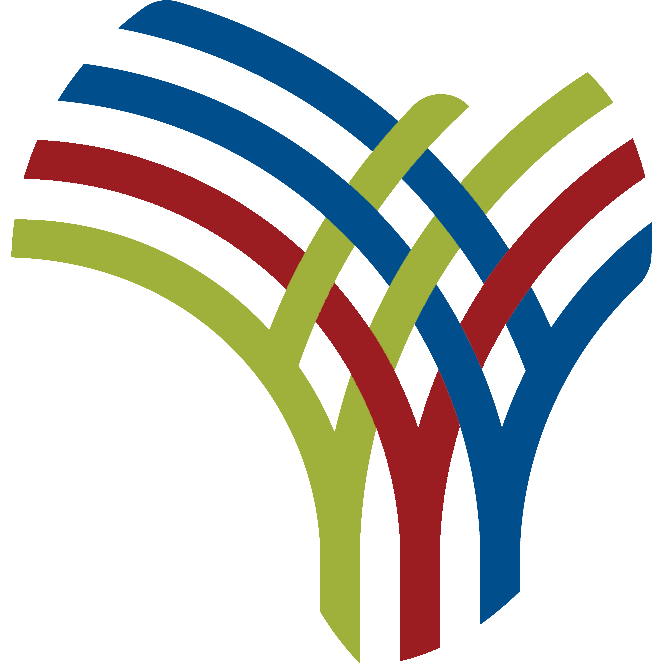 IN SHORT: Another year, another Facebook page offering Kenyans loans in the name of a famous politician. Beware Kenyans, president William Ruto is not handing out quick loans on a page riddled with spelling mistakes, including his own name.
A Facebook page with the unlikely name of "Softloans Presdent Ruto" is offering quick loans to Kenyan users.
The account uses the name – if misspelled – and photos of Kenyan president William Ruto.
One of its posts, dated 9 January 2023, reads: "Hello again? Today am supporting my fans through online loans. In the following things: school fee, rent, business, bills."
"Taja yenye umelemewa kulipa nikusaidie. Then immediately inbox me your number and name," it adds. This Kiswahili part translates to: "Mention the one that has burdened you I will help."
Another recent post congratulates those it says received the funds and promises to give another 20 people KSh60,000 each.
On 2 December 2022, a post claimed it was giving Facebook users "hustler funds".
The hustler fund is a KSh50 billion state-backed scheme to provide cheap loans, including to small businesses. It was one of the campaign pledges by Ruto in the run-up to the 9 August elections.
The posts have been reposted widely, including on a Facebook group with thousands of members.
But is the Facebook page really run by the president and are these loans legit? We checked.
Signs account is fake
Facebook allows public figures such as Ruto to verify their pages on the platform. These pages then carry the "blue tick" verification badge.
While president Ruto's official Facebook page, William Samoei Ruto, is verified, the page offering the loans is not.
Facebook's "page transparency" section shows Ruto's page was created on 20 July 2011 while the fake page was created on 27 November 2017.
It is unlikely that the president would operate two Facebook accounts and dedicate one to loans.
We also noticed that the posts on the fake Facebook page have many spelling and grammatical errors. It is unlikely that a social media account representing Kenya's president would be that careless.
Its request for phone numbers is likely an attempt to scam people.
The official hustler fund supported by Ruto can be accessed by dialling *254# on a mobile phone. It is also available on some mobile money apps run by Kenyan telecoms companies. It cannot be issued by an individual, as the page implies.
To help protect yourself against online scams, see Africa Check's guide to Facebook scams and how to spot them.