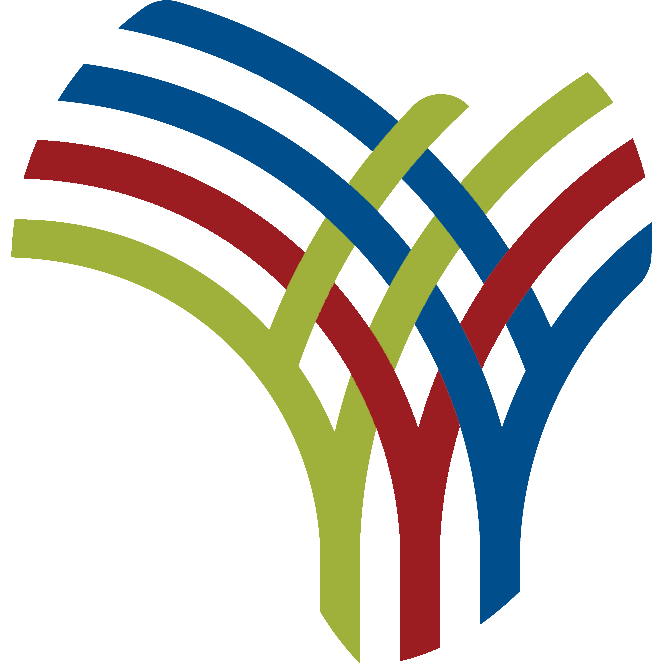 Nairobi — Narok Senator Ledama Ole Kina has called out Deputy President Rigathi Gachagua for the ongoing push and pull over the equalization fund to devolved units.
Ole Kina pointed out that the Deputy President despite being the Chair of the Intergovernmental Budget and Economic Council has no authority to determine the funds channeled to counties.
A stalemate is brewing between the two arms of government over the share of funds to counties as they demand Sh425 billion over the Sh380 billion proposed the National Treasury.
"I am thinking of the right word to describe @rigathi and I can't quite get it! Is he an imperious personality? Or is simply Delusional ?"
"Please @MutahiNgunyi help me here ? Who told this guy he is the one who determines money that goes to counties??? JESUS? @Kenyansreally ???" Kina tweeted.
Gachagua had hit out at governors for asking for a raise in the counties' allotment to Sh425 billion and instead stated that the government has no money.
In his remarks at the MPs' Post-Election Seminar on Thursday in Mombasa, DP Gachagua bared his teeth and attacked the governors, stating that the Kenya Kwanza administration was broke and unable to comply with their requests.
"They are asking for Sh425 billion. SRC is saying that in our scheme of mathematics, you can give Sh407 billion. The national government is saying that is good, Sh407 billion is even better, we can give it to you but we don't have it, we only have Sh380 billion," Gachagua said.
"So, if you want to hang us, we are helpless! If you want to remove our trousers and whip us on, go ahead, we don't have the money! We are people who will talk the truth. What we don't want to do is to cheat governors that we will give them money which we don't have."
He reiterated that the State could only afford to allocate between Sh380 and Sh385 billion which is about Sh40 billion less of their demands.
The second in command acknowledged that the government is having trouble paying the monthly payouts to counties and asserted that it would be a great lie for it to offer Sh425 billion when it is obvious that it is having trouble paying Sh370 billion that was authorized in the budget.
The deputy president insisted that the governors shouldn't expect President William Ruto to pay more than the budget allotment, citing the challenging economic climate.
He compared his administration to that of former President Uhuru Kenyatta, who he asserted had difficulty distributing only Sh50 billion to counties.
"They were promised Sh50 billion it never came. We are having problems giving them their disbursements every month, we are three months behind. So we are asking them, if what was in the budget, Sh370 billion, we are unable to give you, to give you Sh425 billion will just be a lie," he said.
The Council of Governors (CoG) has maintained its stand on the County Shareable Revenue where Governors want an increment from Sh370 billion to Sh425 billion.
CoG vice chairperson Ahmed Abdullahi (Wajir Governor) accused the National Treasury of failing to build a consensus with the Commission on Revenue Allocation (CRA).
"We express our discontent with the National Treasury's failure to build consensus on the county equitable share of revenue despite the objective recommendation issued by CRA. During the consultative meeting, the National Treasury did not form the basis for deviating from the recommendations by CRA," Abdullahi said.
Governors are demanding Sh425 billion, an amount countered by the CRA which recommended Sh407 billion.
The National Treasury on its part said it can only increase the current amount of Sh370 billion to Sh380 billion.