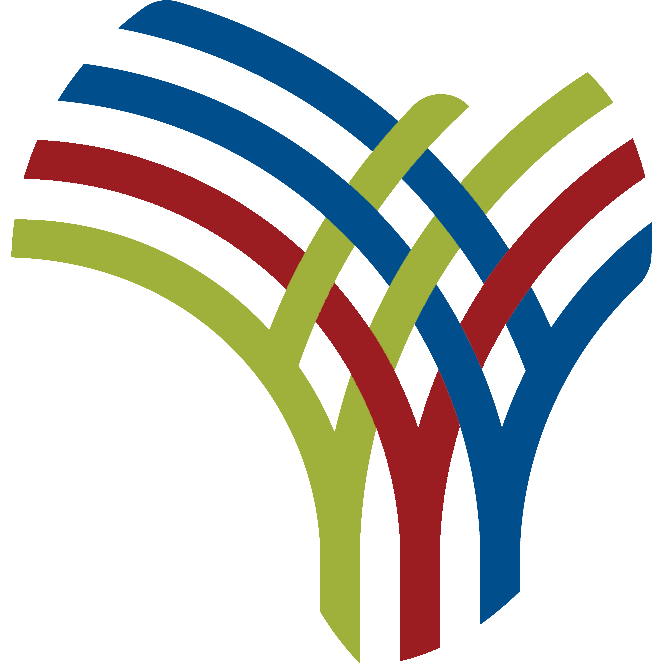 Nairobi — The Nairobi Securities Exchange(NSE) lost Sh610 billion in investor wealth in the quarter ended December 2022 as investors sought safer investments following a bearish run at the exchange.
According to the CMA Q4 Statistical bulletin, NSE market capitalization stood at Sh1.96 trillion as at December 2022, a 23.40 per cent decrease from Sh2.59 trillion in December 2021.
During the period, the top five stocks at the NSE either recorded a drop in capitalization or slow growth, signaling their significance in the Kenyan capital markets.
Safaricom, which is the top company by average market capitalization, saw its investor wealth drop from Sh1 trillion in October 2022 to Sh967.5 billion in December 2022.
Equity, which comes second, saw its investor wealth drop from Sh176.53 billion in October 2022 to Sh167.93 billion in December 2022.
For beer manufacturer, East Africa Breweries Limited(NSE), its market capitalization recorded a slow growth from Sh132.26 billion in October last year to Sh132.45 billion at the end of the quarter.
KCB Group also saw its market capitalization increase from Sh120.99 billion to Sh122.43 billion at the end of the quarter.
The stunted growth in capitalization for the top stocks in the period saw the NSE 20 Share Index record a 11.9 per cent decrease to close the fourth quarter of 2022 at 1,676.10 points compared to 1,902.57 points recorded in Q4 2021.
"Correspondingly, the NSE All Share Index decreased by 23.42 per cent closing Q4 2022 at 127.47 points compared to 166.46 points recorded in Q4 2021," CMA said.
The derivatives market also recorded decreased activity in Q4 2022 compared to Q3 2022.
"The market registered a 36.42 per cent decrease in the number of deals in the quarter under review closing the quarter at 309 deals, down from 486 deals registered in Q3 2022."
Similarly, the volume traded decreased by 29.02 per cent in Q4.2022, closing the quarter at 790 contracts compared to 1,113 contracts recorded in previous quarter.
On a positive note, the Collective Investment Schemes asset class continues to show consistent growth.
As at September 2022, the total assets under management by the Collective Investment Schemes (CISes) were Sh155.90 billion, a 6.38 per cent increase from Sh145.7 billion managed in the quarter ended June 2022.