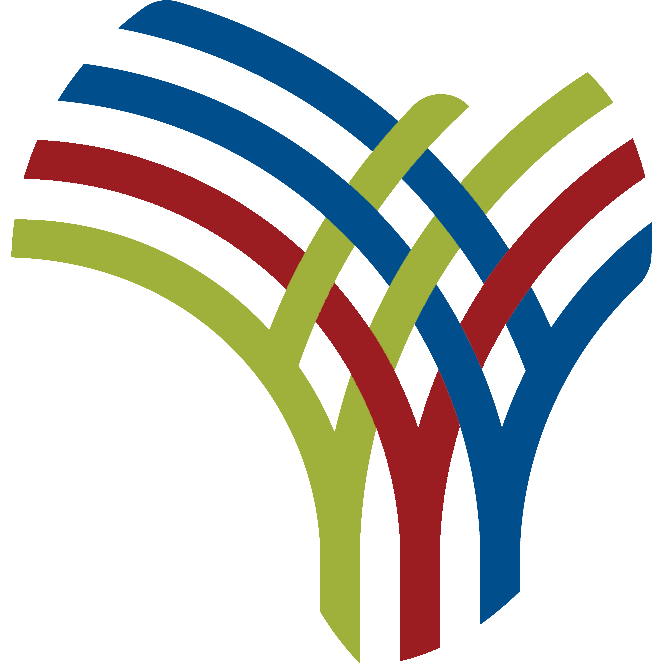 Nairobi — The 2021 Africa Junior Champion McRae Kimathi says he is raring to challenge the bigwigs of motorsports as the new season of the Kenya National Rally Championships (KNRC) revs off in Machakos this weekend.
McRae will be one of many drivers who will be competing in the newly-introduced KNRC Rally3 and will be banking on the wealth of experience garnered from the Junior World Rally Championships (WRC) as well as the FIA African Rally Championships (ARC).
"The objective is to compete for the KNRC Rally3 championships and also to challenge the status quo of the top drivers," he said.
McRae finished sixth in last year's Junior WRC having taken part in all the five rounds of the global competition.
As usual, he will be navigated by Mwangi Kioni and will be driving a Ford Fiesta.
Kioni expressed his excitement at being back in action.
"The car is in great condition. We first drove it at the Safari Rally and in the three rounds of the ARC so we will wait to see how it all works out," he said.
Other prominent drivers expected in Machakos include defending champion Karan Patel, last year's runner-up Jasmeet Chana, Aakif Virani (Skoda R2), Jeremy Wahome (Ford Fiesta R3), Sam Karangatha, Eric Bengi and Edward Maina aka Emka (Subaru), among others.
The new competition categories that have been added to this season include Rally2, Rally 3 and KNRC Junior Championship.
This is after the rules governing non-homologated cars were loosened by expanding the scope of Group S cars and introducing the all-new Group S Plus Class + B13.
During the Kenya Motorsports Federation (KMSF) awards at Kasarani Stadium on Saturday, KMSF president Phineas Kimathi said the relaxation of the rules was necessitated by the need to make the KNRC vibrant and provide as many drivers as possible with the opportunity to compete.
The Rallye Sports Club (RSC) round will be flagged off at the Machakos People's Park on Sunday.
Categories of competitions for this year's KNRC:
1. Overall Kenya National Championship
2. Rally 2 Championship
3.Rally 3 Championship
4. Group N Championship
5. Group B13 Championship
6.Group S Championship
7. Group S-Plus Championship
8. SPV Championship
9. 2-Wheel Drive Championship
10. Classic Car Championship
11. T4 Cross Country Cars (SSV/UTV
12. Rally Raid Proto Class
14. Junior Championship