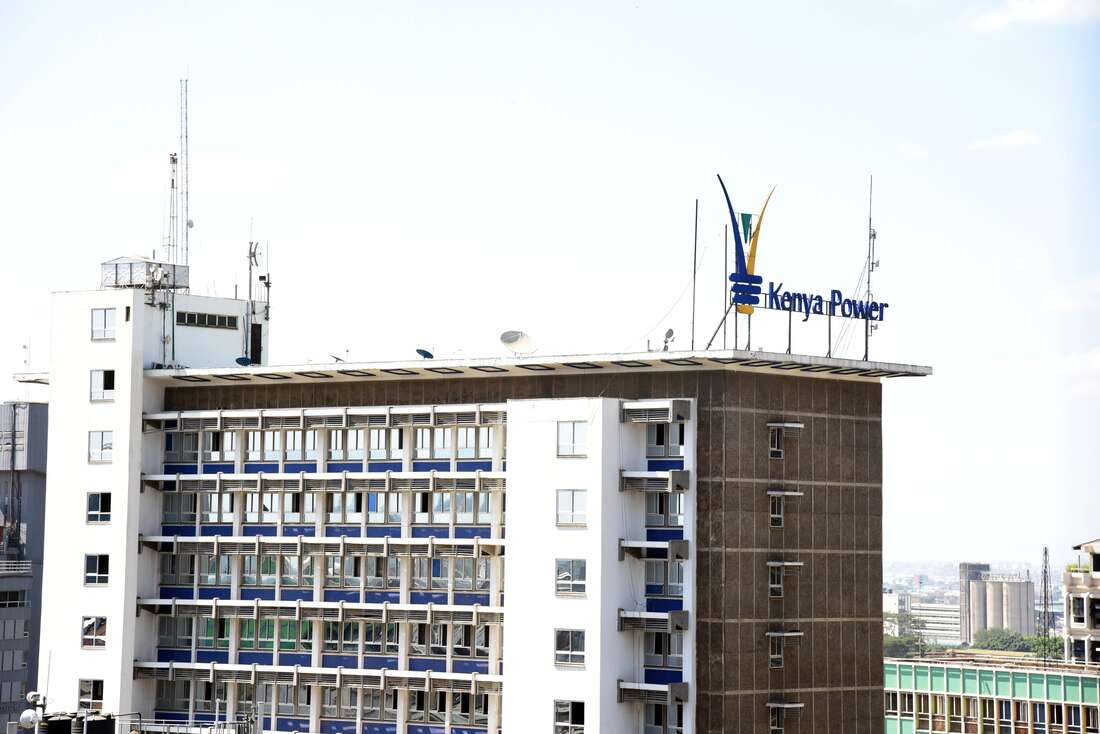 Kenya Power kicks off search for a new MD
Friday February 03 2023

Kenya Power has kicked off the process of hiring a new managing director to replace acting MD Geoffrey Waswa Muli who took over in May last year.
The utility firm on Friday placed an advert in the local dailies inviting applications that will run until February 24.
Geoffrey Muli has held the position in an acting capacity since May, having replaced Rosemary Oduor who had been working in the same capacity since August 2021.
"The MD & CEO will provide overall leadership and strategic direction for the company, articulate the Board of Directors' vision, steer day-to-day management and coordinate activities that increase the return on shareholder's investment," the company said.
The utility has not had a substantive MD since ex-boss Bernard Ngugi resigned unexpectedly in August 2021 amid a boardroom fallout that came months after the court dismissed a petition to remove him over past procurement dealings.
The year-long wait for a substantive managing director has underpinned the high rate of attrition at the firm's executive and management levels, amid reforms meant to steady the company in the wake of losses and flawed procurement processes.
In December, it emerged that the ousted board had proposed to bring in an expatriate to run the loss-making monopoly.
The choice of an expatriate to run Kenya Power split the board and faced opposition in government, forcing the utility back to the drawing board in the search for a CEO.
Kenya Power under the ousted chair, Vivienne Yeda, had prepared a shortlist of three foreigners and favoured an Australian as the pick to lead the utility.
The shortlist followed an executive search led by Deloitte East Africa, which presented the chair of Kenya Power with the results of the screening and a list of six recommended candidates on May 6 that included locals and foreigners.
The directors who pushed for an expatriate chief executive cited the turnaround of Kenya Power under a foreign CEO, Canadian Don Priestman, tapped in 2006 when many had written off the power utility firm.
Mr Priestman was hired under a World Bank financing package to help turn around a perennial loss-maker in just two years.
Profitability dramatically increased from Sh874 million in 2004 to Sh2.6 billion last year, a complete turnaround for the power distributor that in 2003 was on the verge of collapse, registering a mind-boggling Sh4.1 billion loss, the highest in its history at the time.
Kenya Power posted a net loss of Sh939.4 billion in the year to June 2020, the first loss in 17 years.
It made a profit of Sh3.5 billion in the year to June last year and has received multi-billion-shilling State bailouts to address the liquidity gap left by the reduction of electricity tariffs in January.