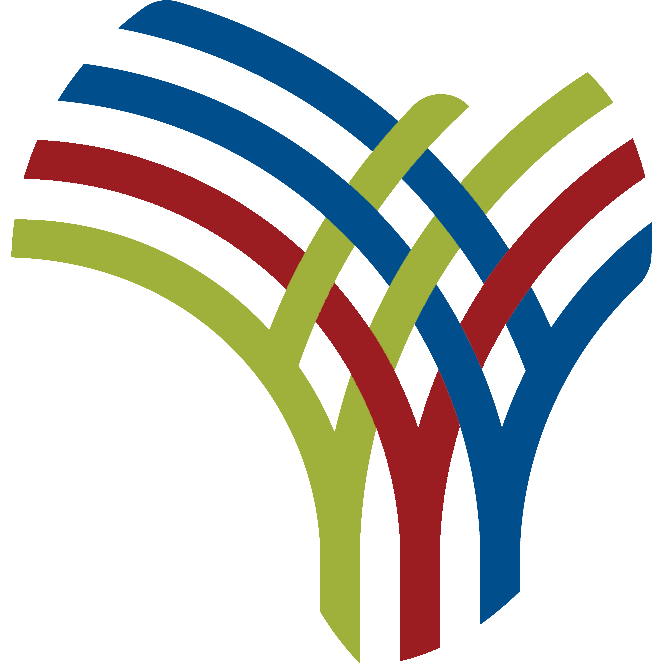 Nairobi — Kenya's private sector recorded a further expansion in activity in January as high demand for goods and services continued to boost output and employment numbers, the latest PMI survey shows.
The improved business sentiment saw the headline figure derived from the Stanbic Purchasing Managers' Index (PMI) hit an 11-month high of 52.0 from 51.6 in December.
"Kenya's private sector activity held up well into January, with new business rising for the fifth consecutive month, spurring higher output and, consequently, employment growth. Notably, the influx of new business was the strongest in eleven months, reflecting improved marketing efforts," said Mulalo Madula, Economist at Standard Bank.
Despite the improved activity, the latest data also pointed to a re-acceleration of inflationary pressures, as higher tax burdens and a further depreciation of the Kenyan shilling pushed purchase prices up sharply.
This saw many businesses continue to struggle due to a lack of cash and weak household spending.
"For the second month running, construction was the only monitored sector to see a decline in sales, contrasting with rises in agriculture, manufacturing, services and wholesale & retail," the survey noted.
Even so, Kenyan firms subsequently increased their output levels in January, with the rate of expansion picking up to a four-month high.
Employment also rose, though only marginally as some firms struggled to keep staff due to a lack of money.
The survey noted that limited hiring led to a rise in outstanding business for the first time since last October.
In the month, stronger demand growth provided a boost to business confidence. Optimism towards the 12-month outlook climbed to the highest level in a year-and-a-half, with firms often expecting to expand their operations amid higher sales.
Further, high competition among vendors continued to drive a reduction in lead times, although some firms reported delays at ports, meaning the overall improvement was only modest.