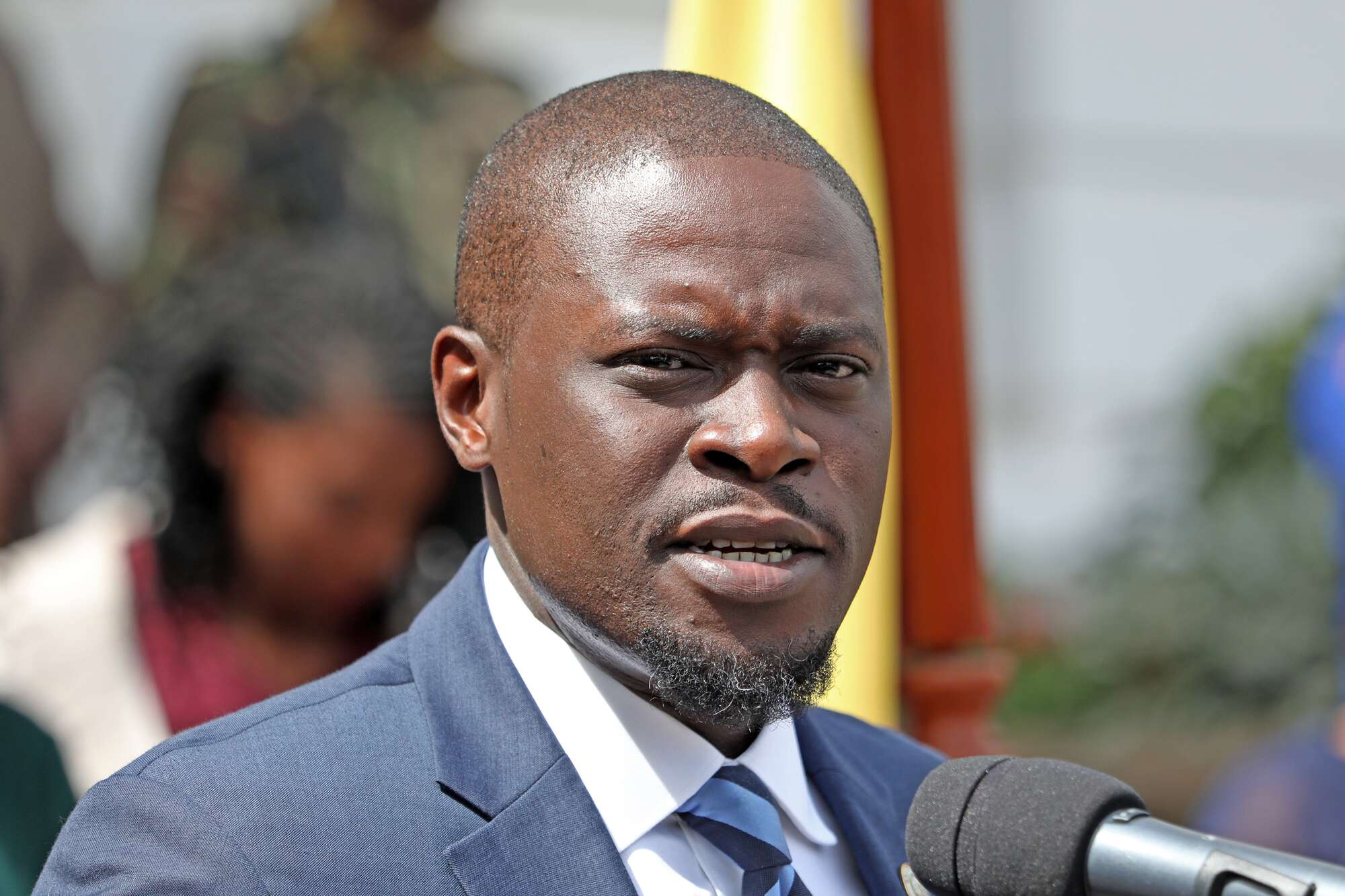 Nairobi to send home 700 NMS employees
Wednesday February 01 2023

The Nairobi County government is planning to lay off 700 enforcement officers who were hired in 2021 by Nairobi Metropolitan Services (NMS ), to plug a staff shortfall at the county government.
The County Government's Chief Officer for Security and Compliance Tony Kimani in a letter dated February 1, 2022, says the workers will be relieved of their duties following the expiry of their contract.
Read: Nairobi pending bills grow by Sh40bn in last year of NMS
The staffers signed a three-year contract with NMS in 2021 which technically means that they have been relieved before the expiry of their tenure.
"You are requested to release the officers to report to Dagoretti Training College on Friday, February 3, 2023, at 8am," says Mr Kimani in the letter.
"Kindly inform them to carry their working tools, including uniforms, and ceremonial dressings for further instructions."
The letter is copied to Nairobi Governor Johnson Sakaja, Head of Public Service Felix Koskei and the County Secretary.
The officers have been working at the County Government of Nairobi as constables on renewable three-year contracts subject to satisfactory performance.
NMS whose tenure ended last year said when it was recruiting the staffers, that the new recruits will help replace those who have left service through natural attrition as well as boost the numbers of officers available for service.
The move was aimed at reinvigorating a unit that is grappling with older staff. Recruitment for the unit was done over a decade ago.
Read: Treasury allocates NMS Sh14 billion to operate until 2023
Mr Kimani who oversaw their recruitment said then that the recruitment was timely because Nairobi's population has been growing increasing the need to have adequate personnel.
"People continue to retire yet the population keeps on increasing. We cannot get adequate services if we don't have enough representation," he said in 2021.