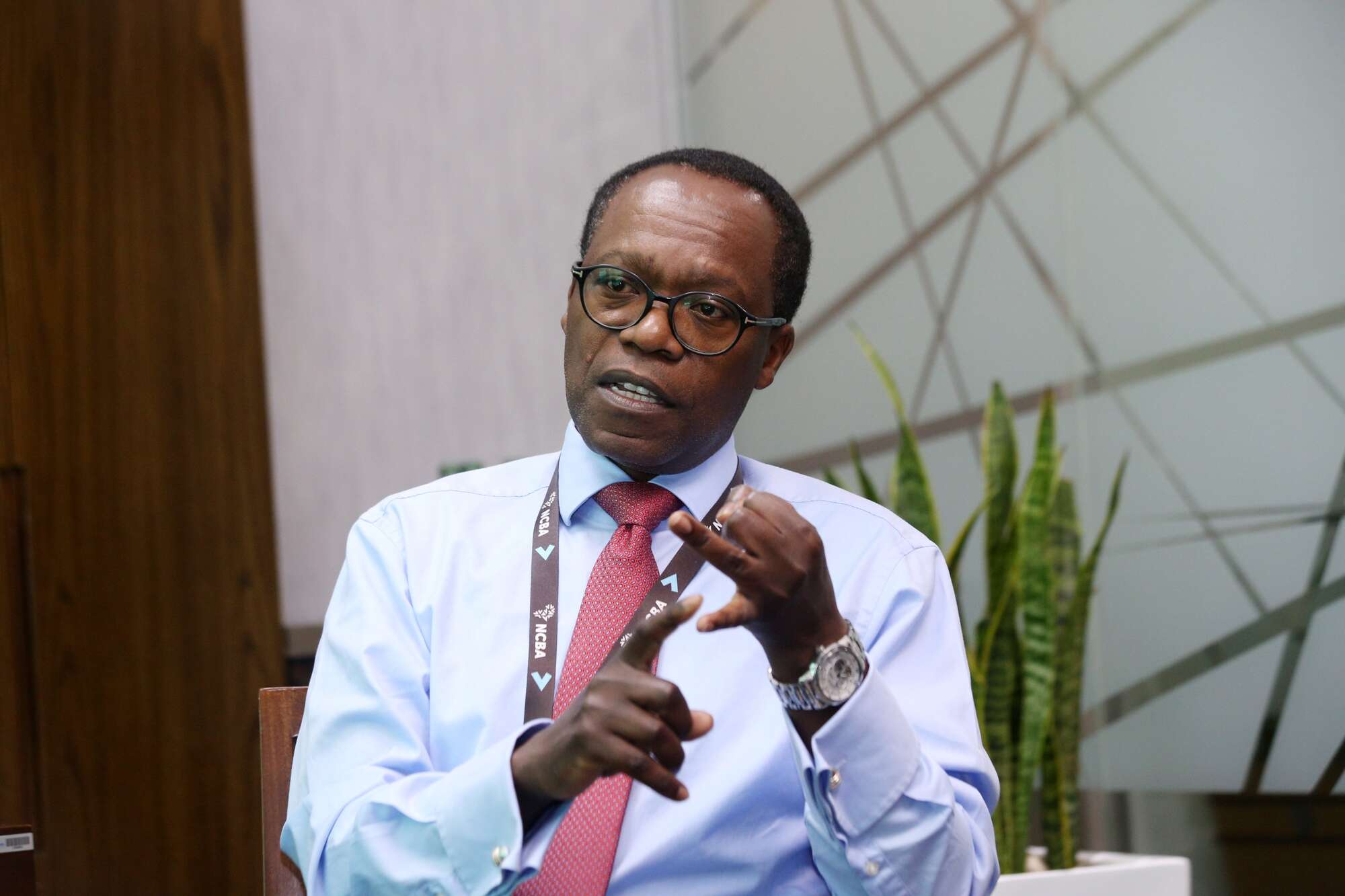 NCBA net profit surges record 96 percent to Sh12.8bn in nine months
Thursday November 24 2022

NCBA Group's after-tax net profit for the nine months to September climbed 96.2 percent to Sh12.8 billion on the back of higher interest income.
The bank reported a net income of Sh6.5 billion during a similar period last year. Its interest earnings rose 14.9 percent to Sh23.2 billion from Sh20.2 billion in quarter three last year, while non-funded income grew 39.8 percent.
Operating income rose 26 percent to Sh45.8 billion while loan impairment charges declined by Sh8.3 billion representing a 9 percent decrease year on year.
Foreign exchange income more than tripled to Sh9.2 billion from Sh3.5 billion posted last year.
During the period, the bank's loan book expanded by 11.7 percent to Sh266 billion while non-performing loans dropped by 20.9 percent to Sh36.4 billion.
READ: NCBA plans new M-Shwari company from banking unit
"The Group disbursed Sh521billion in digital loans, a 23 percent increase year on year in line with its digitization agenda and its commitment to supporting small businesses and individual customers," said the bank in a statement.
Assets grew by 5.8 percent year on year to 595.4 billion while customer deposits grew by 3.2 percent to 462.1 billion.
Operating costs increased 8.9 percent to Sh26.9 billion from Sh24.7 billion as the bank undertook expansion plans in the country and regionally. The lender has targeted to open at least 12 new branches by the end of the year.
NCBA has not recommended the payment of an interim dividend for the period.
Group Managing Director John Gachora said the results were impressive owing to the economic turbulences and shocks that the country, and the world in general, has undergone in recent months.
READ: NCBA CEO John Gachora's take on reforms to customer transaction disclosures
"We are immensely proud that NCBA Group has nimbly navigated the inflation challenges while also supporting its customers to continue operating seamlessly during a tightened foreign currency supply period," said Gachora.
The lender has reported the highest profit growth among banks that have published their results so far, with lenders generally set to post record earnings in the full year ending December.
ALSO READ: Ndegwa family buys Sh296m NCBA shares