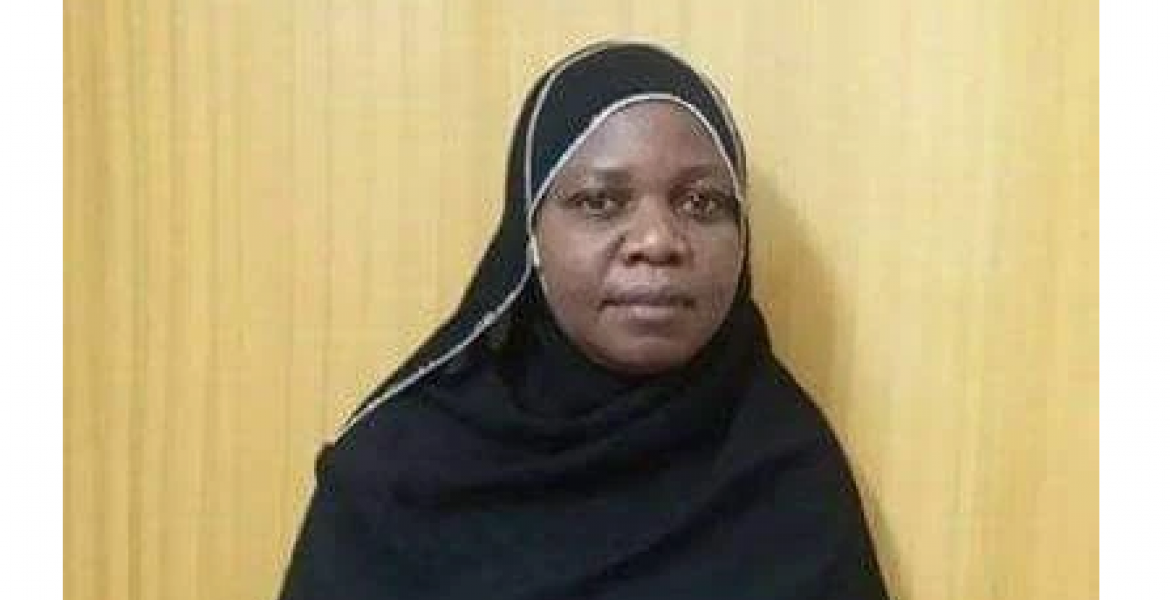 A Kenyan woman working in Iraq passed away on Friday in a reported case of negligence by her agent. 
Ruth Omungala, who has been working as a domestic worker in Iraq for the past one year, allegedly faced physical abuse and malnutrition from her employer, which led to a decline in her health, according to reports.
She requested her agent in Iraq for medical care which was poorly served and her condition continued to deteriorate each day. Ruth's final request was to be flown back home but the agent identified only as Ali said this would happen after Christmas.
Her compatriots at the office said Ruth was complaining of severe abdominal pains and her condition got worse on Friday before she died. Her agent took no action despite being informed that she was severely vomiting. 
A photo showing a debilitated Ruth in the last minutes of her life was shared in a WhatsApp group.