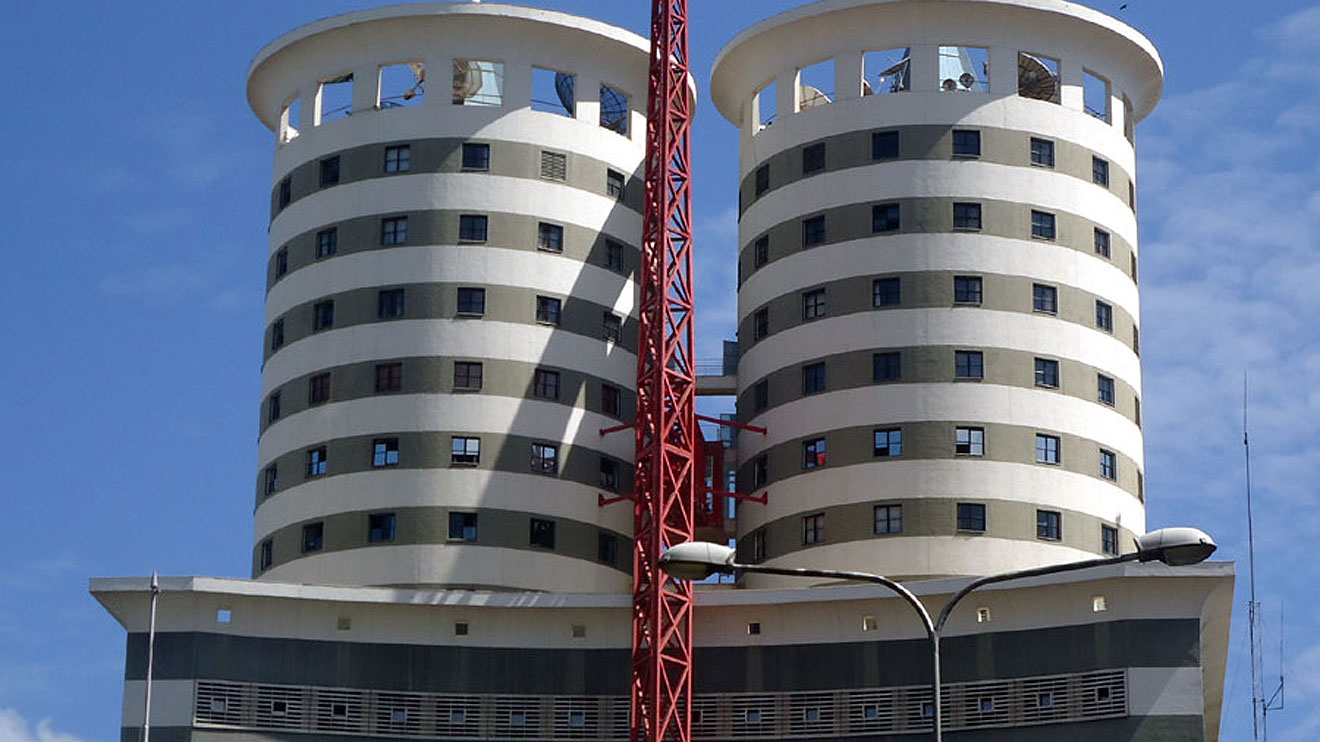 Listed media house, Nation Media Group, is laying off more employees, in the latest indication that the media company is trying to respond to concerns among its investors that it is losing too much money.
The retrenchment, the first in the media industry this year, is aimed at cutting its costs in the face of reduced circulation and advertising revenues.
 The company is expected to fire nearly 20 employees starting today, according to inside sources at Nation Centre, focusing on high-profile positions that would give the payroll the desired relief. It is the second layoff under CEO Stephen Gitagama, who took over the reign substantively in June 2018.
Annual ritual at NMG
The lay-off cuts across the departments of editorial, operations, marketing as well as digital. The editorial department, which runs the newspapers will be most affected, with indications already that six senior journalists have been given their dismissal letters.  
So far Business Today has confirmed that four editors working for Daily Nation and The East African and a senior photographer are among those sent home.
It is also understood that NTV could lose some employees, just two days after new appointments were announced. Those included in the appointments have been spared the sack. Also on the firing list are senior people in circulation and printing as well as a senior manager.
The digital expatriates brought in from India to help juice up NMG's online businesses have also been affected.
It is understood the management has adopted a retrenchment strategy that would ensure few people are affected, yet reduce its costs significantly. Sacking junior employees would have seen a massive lay-off which would have robbed Kenya's leading media house of the real workers who toil to produce newspapers and beam news on the screens.
The firing at Nation Media Group was expected. The company's revenues continued to slow in 2019, as ad spend fell due to a slowdown in the economy and new government policy to cut down on advertising.  Half-year to June 2019 profit before tax dropped 23.7% to Ksh403.7 million, from last year's Ksh529.2 million, as turnover declined and costs ate into earnings.
NMG sacking comes barely three months after Mediamax, a smaller player in the media industry, rendered 160 employees redundant in a bold move, and just a month since Radio Africa Group offloaded one-third of its workforce.
Standard Media Group, which is also listed at the NSE, management has reportedly presented a restructuring proposal to the board, while Royal Media Services is mulling reducing its staff as well.
With Kenya's economy weakening, chief executives of listed companies want to be seen as tough cost-cutters who are not afraid to lay off workers. Most other big companies have routinely been carrying out scattered layoffs that are small enough to stay under the radar, contributing to an unemployment rate that keeps climbing.
These unannounced have cuts raise issues of disclosure and fair treatment of workers. Unlike other companies, Nation Media Group rarely gives the one-month notice, which would give people more time to seek new jobs and career counseling, choosing to pay in lieu of notice.
editor [at] businesstoday.co.ke