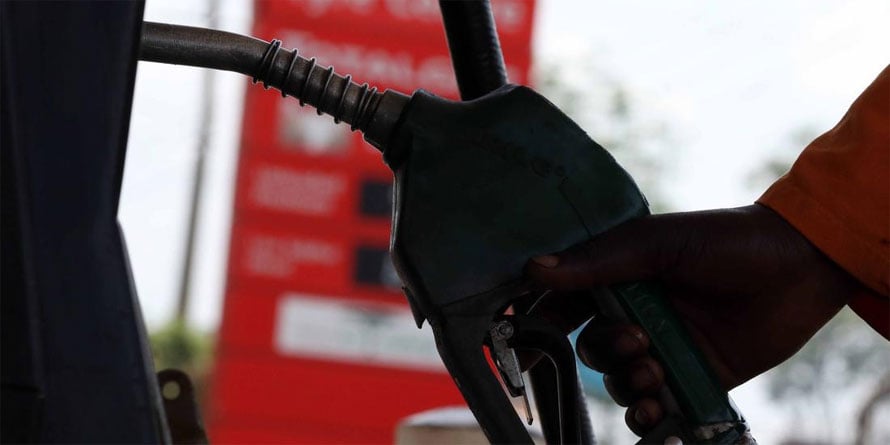 State increases petrol price, diesel remains unchanged
Tuesday March 14 2023

Motorists will, from midnight, pay Sh2 more for petrol after the State increased prices of the commodity for the first time in four months but kept those of diesel and kerosene unchanged in a bid to avert public outcry over the high cost of living.
A litre of petrol will retail at Sh179.30 in Nairobi, the highest price for the commodity since Kenya started regulating pump prices in 2010.
The Energy and Petroleum Regulatory Authority (Epra), which sets the prices, kept diesel and kerosene prices unchanged for the third month in a row at Sh162 a litre and Sh145.94 per litre, respectively, in Nairobi.
The increase in the cost of petrol is attributed to the State's decision to continue using consumers of the commodity to cross-subsidise diesel users.
Kenya's economy relies on diesel for transport, powering of farm machinery and fuel for electricity generation. Manufacturers and service providers factor in pump prices in setting prices for the goods and services.