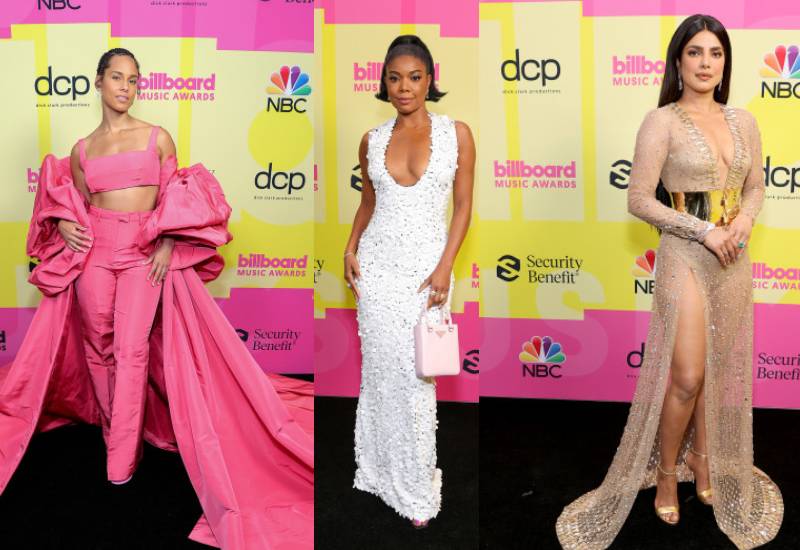 We all love award shows, from dazzling jewelry to jaw dropping gowns, we are here for all the razzle and dazzle on the red carpet.
This year's Billboard Music Awards was no exception, even though the pandemic may be rocking the social boat, celebrities did not come to play.
From Priyanka Chopra's Dolce & Gabbana dress to Alicia Key's Valentino ensemble, we can't decide who wore what best.
Here are some of our favourite red carpet looks from the Billboard Music awards this year: