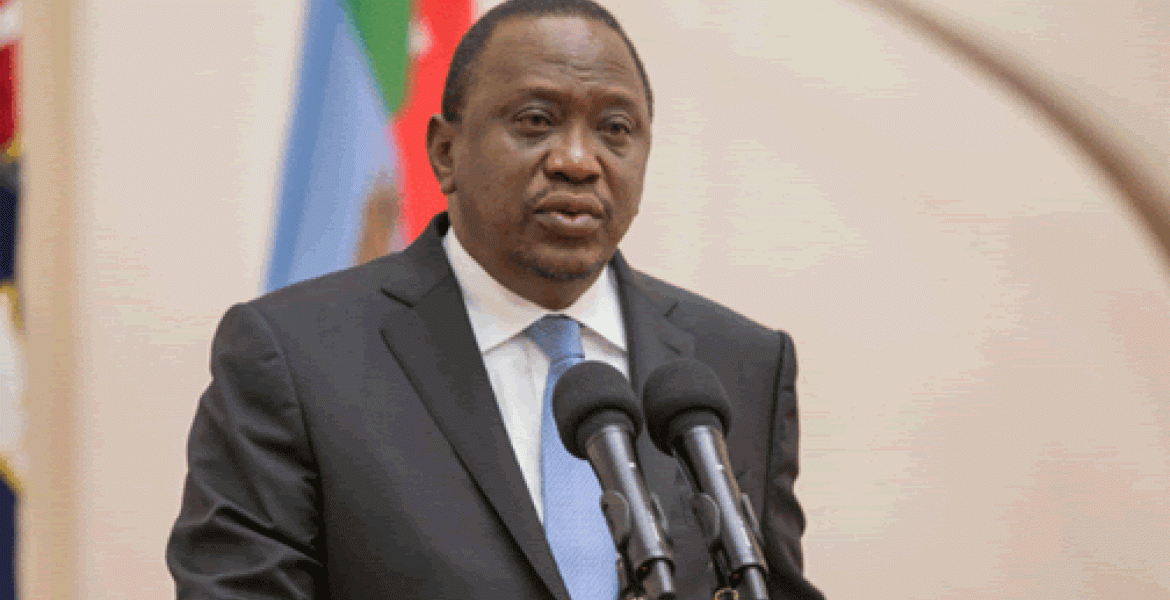 President Kenyatta has rejected Members of Parliament's push for increased travel allowances. 
MPs were seeking to raise their domestic and international travel allowances through the Parliamentary Service Bill, 2019, but President Uhuru declined to sign it.
"In the exercise of powers conferred on me by Article 115 (1) (b) of the Constitution, I refuse to assent to the Parliamentary Service Bill, 2019, for the reasons set out," said Kenyatta.
In a memorandum sent to the National Assembly on Tuesday, Kenyatta indicated that assenting to the bill would be a violation of the Constitution as MPs failed to engage the Salaries and Remuneration Commission (SRC) before passing the law on July 4th.
The constitution mandates SRC to regularly evaluate and review the remuneration and benefits of all State and public officers.
Kenyatta advised the deletion of clause 20(2) of the Bill, which sought to give Parliamentary Service Commission (PSC) the powers to regularly review both the said travel allowances to MPs and parliamentary staff without seeking advisory from SRC.
"In view of the foregoing, I recommend that the clause be deleted," Kenyatta noted in the memo. 
The rejected clause further sought to provide for the facilitation of activities held outside Parliament by MPs and parliament staff.
MPs can overturn the presidential memorandum if at least two-thirds majority or 233 of the 349 National Assembly members vote to reverse it.