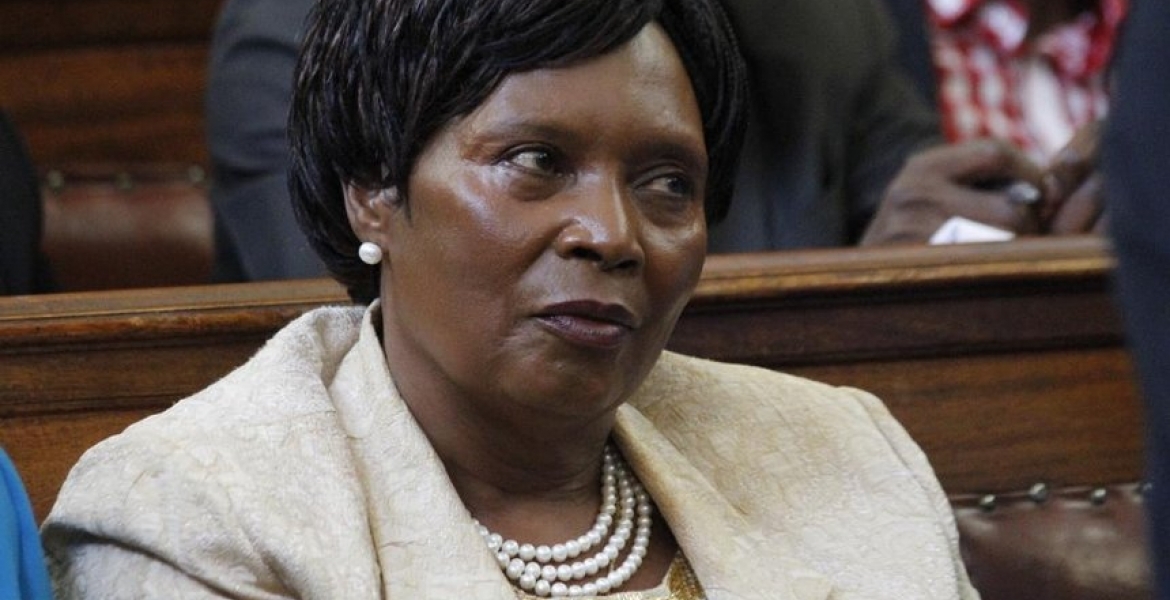 Kenyans have taken to social media to express their displeasure over the appointment of former Othaya MP Mary Wambui to chair the National Employment Authority.
Wambui's appointment as the head of the State Corporation was announced in an October 14th gazette notice by Labor Cabinet Secretary Ukur Yatani.
Kenyans online wondered whether the appointment of Wambui to the position was done on merit and questioned her capacity to deliver on her new mandate. 
Others expressed concerns over her mysterious academic credentials and whether she has the interest of millions of unemployed youth in the country.
Martin Wangwe posed: "What is this employment authority.. Why are we hearing it for the first time?? When was it put in place?? And what is its mandate?? And what have they achieved since they were commissioned??? What is their budget???" 
Jubilee nominated Senator Millicent Omanga asked: "Does Wambui have the remotest idea what it feels like to hold a degree certificate yet you can't find a job with it?"
Allen Arnold posed: "Does Mary Wambui have the merit? Does she need the job? Can she deliver?" 
Perfect Augustine noted: "I don't have any problem with Mary Wambui. My problem is what is the role of National Employment Authority. Who do they employ, when and where? We want to go there." 
Julishwa wrote: "Does this government honestly want to claim this people in retirement age are appointed in these positions to serve the youth? we are talking of youth unemployment but there are positions for retirees!"
Gatuu Joseph stated: "How I wish kuna sheria inasema anyone above 65 should not hold any office, be it political, public or even whatever board or commission. People should learn to share. Youth watawai pata job lini seriously kwa hii Kenya." 
Dee Ndani said: "Am angry, to say the least. How now??? Why??? This is an insult to the many jobless graduates in our country. When will our country ever move forward? With such appointments, we'll always be in the last century."
Former presidential aspirant Mohamed Abduba Dida tweeted: "When you think you have seen it all, the government pulls another one." 
Established through the National Employment Authority Act 2016, the authority is mandated to increase access to employment for the youth among other roles.