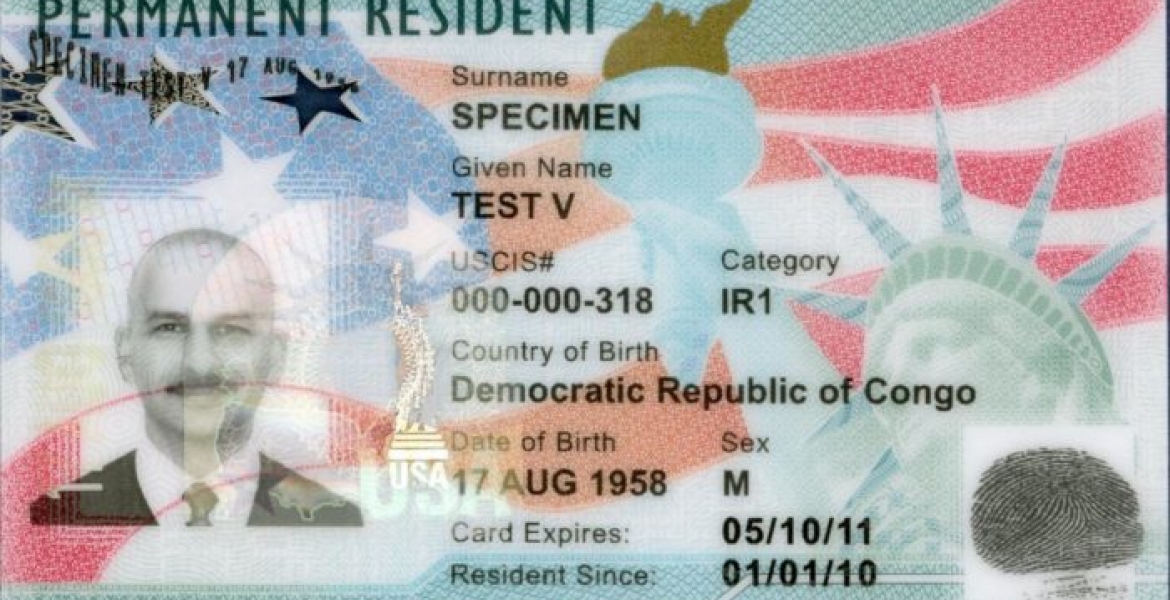 The U.S. Citizenship and Immigration Services (USCIS) has changed its policy on conditional permanent residents who need to file a new application.
Starting November 21st, immigrants who obtained a Conditional Permanent Resident (CPR) status – two year green card – but divorce before the conditions on permanent residence were lifted will not need an immigration judge to affirm the termination of the conditional green card before the immigrants file a new petition with a new spouse.
An immigration judge "does not need to affirm the termination of CPR status before the alien can file a new adjustment of status application," USCIS said in a news release last week.
Immigrants who have been married for less than two years to a U.S. citizen and file for adjustment of status application (Form I-485) are issued a two-year conditional green card). They are then required to file an application to remove conditions on their green card (Form I-751, Petition to Remove Conditions on Residence) within a 90-day window before the two year anniversary as a conditional permanent resident (CPR).
Up until November 21st, conditional permanent residents who failed to remove conditions for various reasons such as having divorced their US citizen spouse could not file a new application with a new spouse until an immigration judge ruled on the termination of their conditional permanent status.
The conditional permanent resident had to be considered out of status by an immigration judge and be placed in deportation/removal proceedings before he/she could be eligible to file a new petition with a new spouse.
"Because USCIS often did not send the information to the courts, these immigrants wound up in a terrible limbo: unable to renew their old residence or apply for a new one," said attorney Elina Santana, a member of the South Florida branch of the American Immigration Lawyers Association (AILA) told the Miami Herald.
USCIS said in the news release that the new guidelines apply to adjustment of status application filed after Thursday, November 21st.