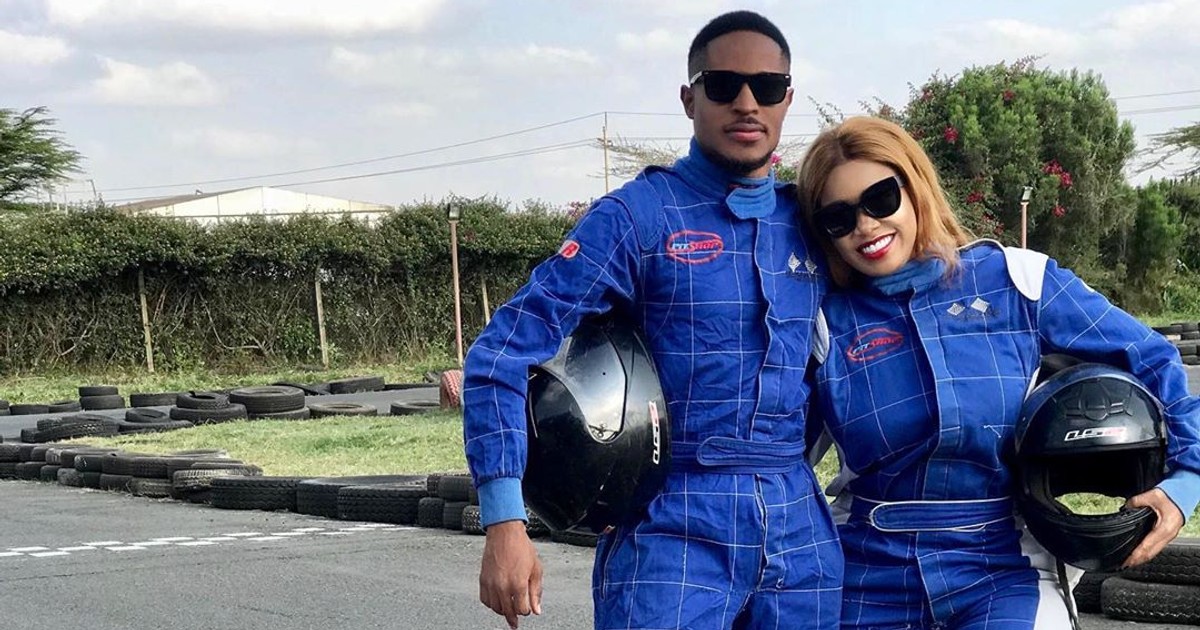 Kenyan socialite Vera Sidika has disclosed details about how she met her new Tanzanian boyfriend Jimmy Chansa.
Speaking to a local daily, Ms Sidika said that they met at a private party in Tanzania, where they had both been invited.
She went on to say that she had traveled to the country's city Dar es Salaam for personal reasons.
"I went to Dar es Salaam for a personal trip and we met at a party which we were both invited by a mutual friend," said Vera.
She also said that she loves her new man because he is kind, loving and respects her a lot, terming him as a gentleman.
Marriage
This comes a few days after the Vera Sidika Beauty Parlor boss confessed that she is so much in love with Chansa and she has been thinking about settling down.
"I have never felt like this before. You recall me telling you (Pulse) about plans to get a sperm donor and never to get married? That has changed in those two weeks. I want him to come and settle down with me here, I want us to make a family, I want us to make kids and live together," Vera told Pulse Magazine.
He's different
Vera Sidika has never shied away from showering her new bae with praise insisting that he (Jimmy) is very different from her ex-boyfriends, because he is not after money or fame.
"For the first time, I have met a loving and caring man who is not concerned about money and fame. He is about the same age as I. Since I have invested a lot here in Kenya, the talk between us is to have him move to Kenya and continue practicing here. That is where our conversation is now," she revealed.