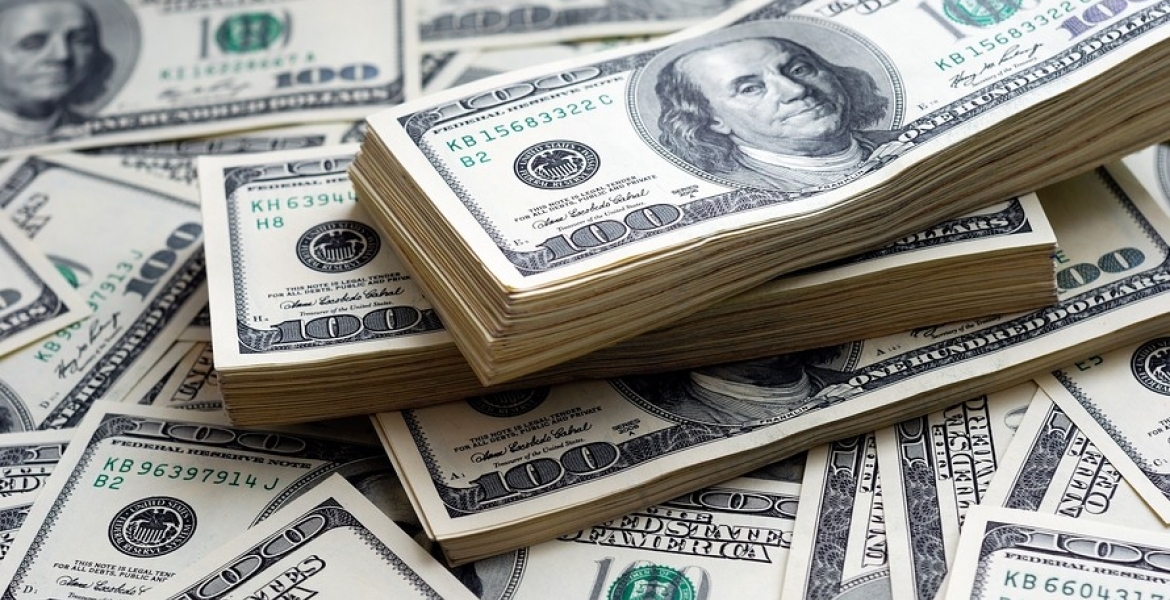 Latest official data shows that wealthy Kenyans returned Sh118 billion stashed abroad in the final 12 months of a tax amnesty announced by National Treasury in 2016.
Rich Kenyans declared the above-mentioned assets for repatriation in the tax filing period ended June 2019 after suspended Treasury Cabinet Secretary Henry Rotich extended the pardon by a year, according to Business Daily.
A report submitted to National Assembly's Committee on Finance and National Planning shows that 3,543 amnesty applications were submitted to Kenya Revenue Authority (KRA) in the period.
"The amnesty was extended for a further year and assurance given that once the money is transferred, there will be no follow-up on the source of the funds," KRA stated in the report.
  
"The amendment was meant to allow more time for persons seeking amnesty and create a favorable environment for repatriation of funds."
The deadline for the tax pardon was initially set for December 2017 but was extended twice to June 2019 following a delay by KRA to give guidelines on repatriation of wealth hidden in offshore accounts.
In May this year, KRA said more than 16,000 individuals had applied to return Sh1 trillion stashed overseas under the tax amnesty.
"We have received over 16,000 applicants with the amount repatriated so far standing at Ksh1,014,058,103,551. The incentive was meant to encourage Kenyans to repatriate wealth back to the country for the purposes of development," KRA said in a statement.
In a report, an American think tank, The National Bureau of National Research, quoted the amount stashed in offshore accounts by Kenya's super-rich at Sh5 trillion by 2018.