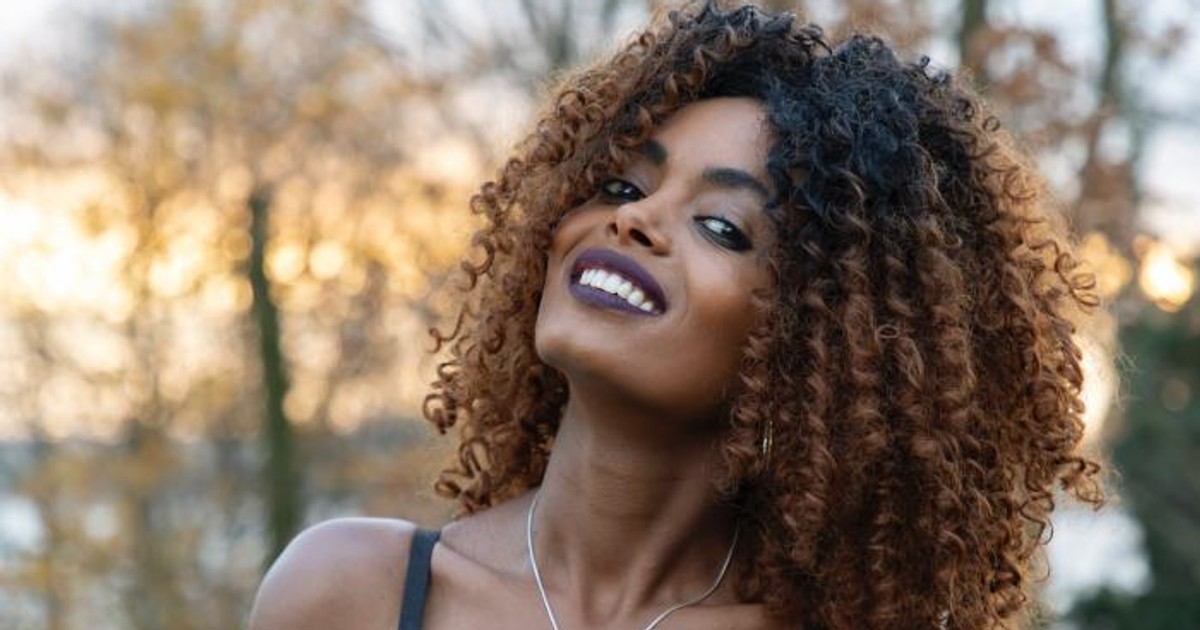 Need a protective hairstyle? A weave is a great way to protect your edges and prevent your hair from breakage. Even so, weaves need a lot of attention and care. You can't just show up at a shop and simply pick the cheapest weave or the one you saw your friend wearing.
Before you even buy a weave, do your research first. If you are buying it online, look for customer reviews before you make a purchase. A weave that seems so smooth and lustrous on a photo may tangle within a few days. Also, make sure that you seek your hair stylist's opinion before you make a purchase. They know a good weave and will also advise if the weave will look good on you.
Once you have purchased the weave now, you will need to avoid these common mistakes that most people make:
1. Leaving too much hair

Leave out weave (House of Tinu)

Most people want to look as natural as possible these days. In as much as leaving out hair makes your weave look natural, you don't want to leave too much of it. Since you will be forced to manipulate your hair so that it looks more like your weave, you might end up damaging your hair. But again, don't leave out too little hair since you don't want the tracks to be visible.
2. Leaving the weave for too long
Weaves can be a costly affair but still, you don't want to leave them on for too long. The sweat, dust, and oils can make your weave stink. Especially if you have a synthetic weave that you can't wash frequently.
3. Not washing your weave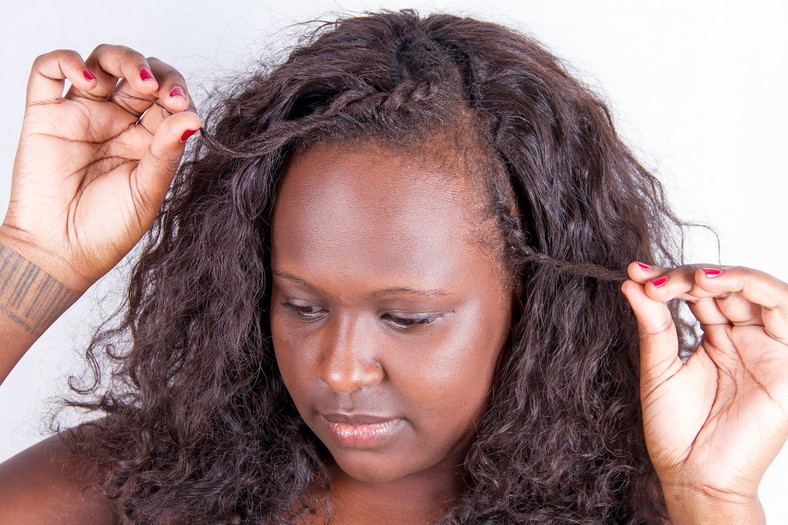 Weave mistakes (Anexa Beauty)

If your weave is made of human hair, wash it more often. At least with human hair, you have no excuse to walk around with a stinking weave. Wash it, dry it and moisturize your scalp as well.
4. Neglecting your weave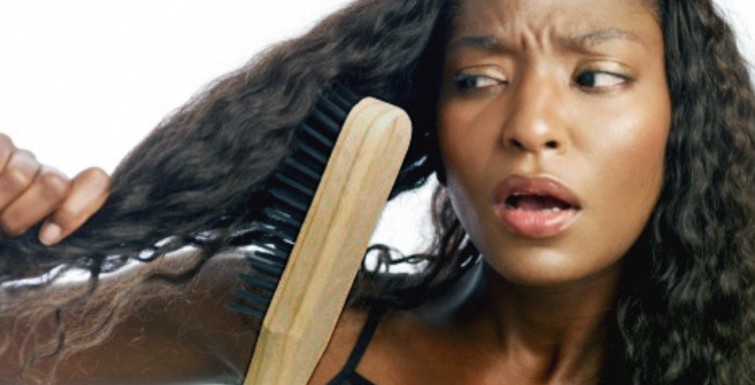 Detangling your weave (Hair By Sisi)

I have seen people opt for curly weave because they think curly weaves don't need much attention. Truth is, you still need to take care of your curly weaves and detangle them. You need to moisturize your weave and wrap your hair in a satin scarf while going to bed.
5. Using the wrong products
Read the instructions to know which products will work best with your weave or ask your hairstylist. Don't just assume that your natural hair products will work with your weave.