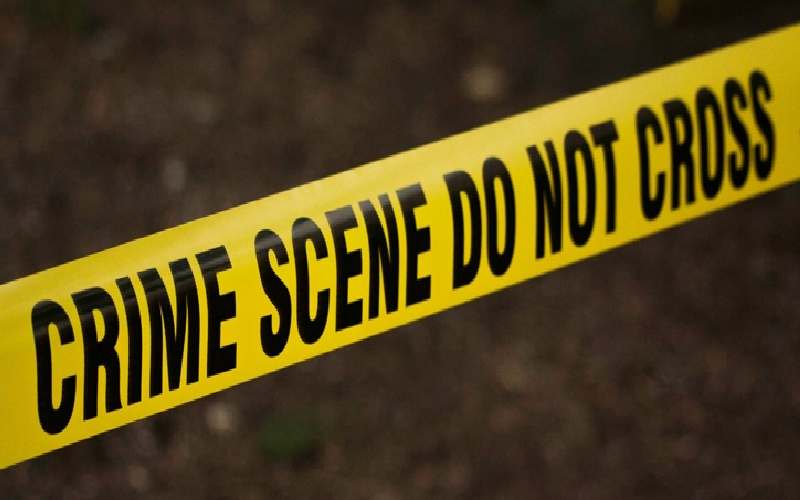 A 28-year-old woman's attempt to kill all her four children by setting her house alight on Saturday failed after neighbours rescued the minors.
The woman, who hails from Sori in Migori County, however, died by suicide.
The body of the woman was found hanging from a rope tied to the roof of the house.
She reportedly locked herself in the house with her four children aged between three and eight, set the house on fire before hanging herself using a sisal rope.
According to the area chief Jeremiah Oloo, locals rushed to the scene after hearing cries from the children.
"The cries of the desperate children who were calling for help awoke relatives and villagers," said Oloo.
George Ochieng', the deceased brother-in-law, said they were forced to break the window after she locked the door from inside and placed chairs to prevent her children from running away.
"We immediately rushed to the scene rescued the four children who came out unhurt," said Ochieng'.
Oloo said by the time villagers gained entry into the house, the woman had already committed suicide.
At the time of the incident, the woman's husband who is a polygamist was at the deceased co-wife's house.
The reason why the woman committed suicide and tried to kill her children is yet to be established.
The woman's body was moved to Sori Lakeside hospital's morgue.