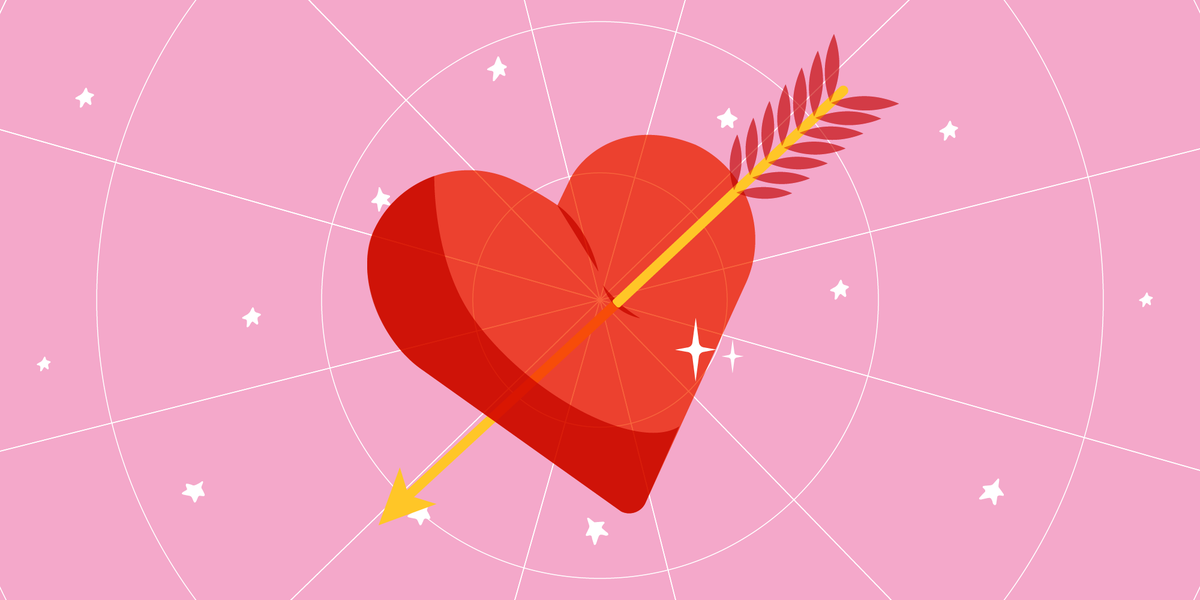 ARIES (MARCH 21–APRIL 19)
You'll have some serious Qs about your love life this month, Aries. When Venus and Mercury move into Libra around the 14th, you'll question whether you're in the right relationship for you. Do you feel happy and fulfilled, or is there room for improvement?
If you're single, you'll have a solid think on whether you want to be in a relationship or not. Figure it out fast, because somebody new and interesting is about to enter your orbit. If you're already coupled up, the universe will send you some good communication vibes to help you work through any issues you might be facing.
That doubles down on the 28th with the new moon, which is a super-strong time for being in a relationship. Grab your S.O., get out, and have some sexy couple time together. It'll go further than you think.